Wanted: Beta Readers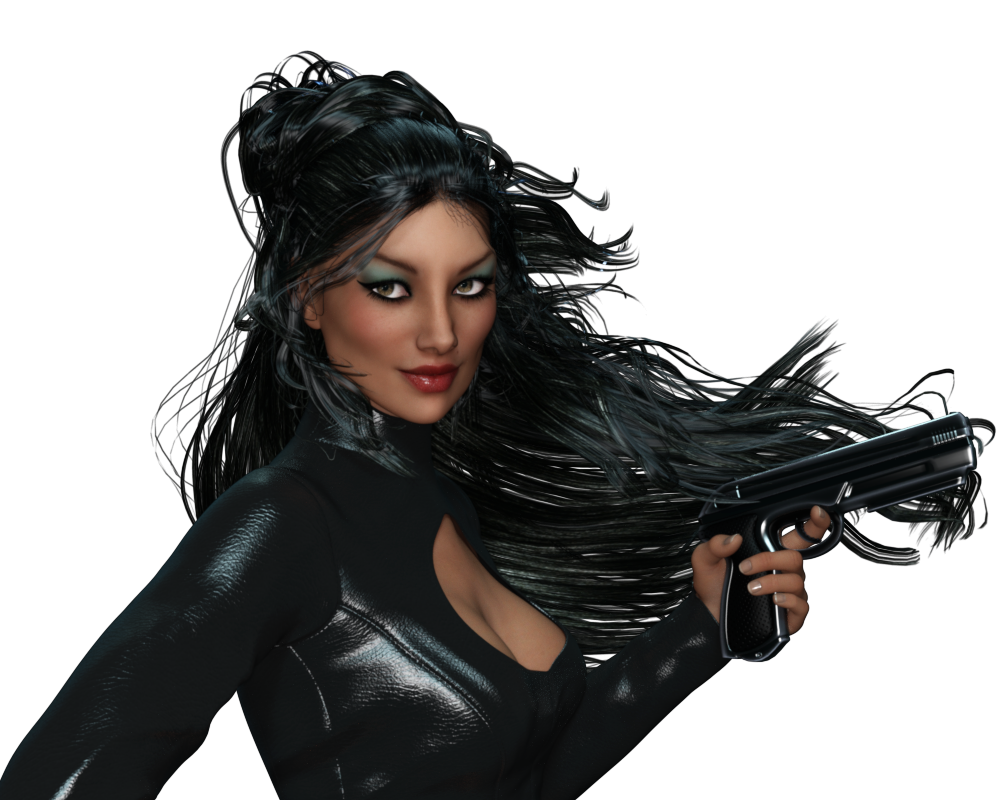 Black Kat is on the hunt for beta readers! We're always interested in great feedback, and our beta readers get a first look at what's going on next. Just fill out the contact form below to join our Beta Reader Team! We'll get back to you as soon as we can, unless Kat gets there first!
Please note: this is an ambitious schedule and target dates are subject to change.
Thanks for your help,
CJ & Kim
Beta Opportunities:
Book 1: Kat & Mouse Beta (August 2017)
This is the first full length book of the series, about 70k. Think of The Fugitive, with superheroes! Target release date is spring 2017.
Book 2: Playing with Fire Beta (November 2017)
A series of unusual arsons leads Kat to a family of fire shifters as well as a long lost sibling. Target release date is mid summer 2017.
Book 3: Katastrophic (January 2018)
The race is on to find a Super who holds the key to the past and future of two worlds, as well as the ability to destroy them. Target release date is early fall 2017.
Book 4: Star Crossed (March 2018)
Global war looms on the horizon, threatening to tear apart The Supers. Is The Bond strong enough to hold them together? Target release date is 2017.