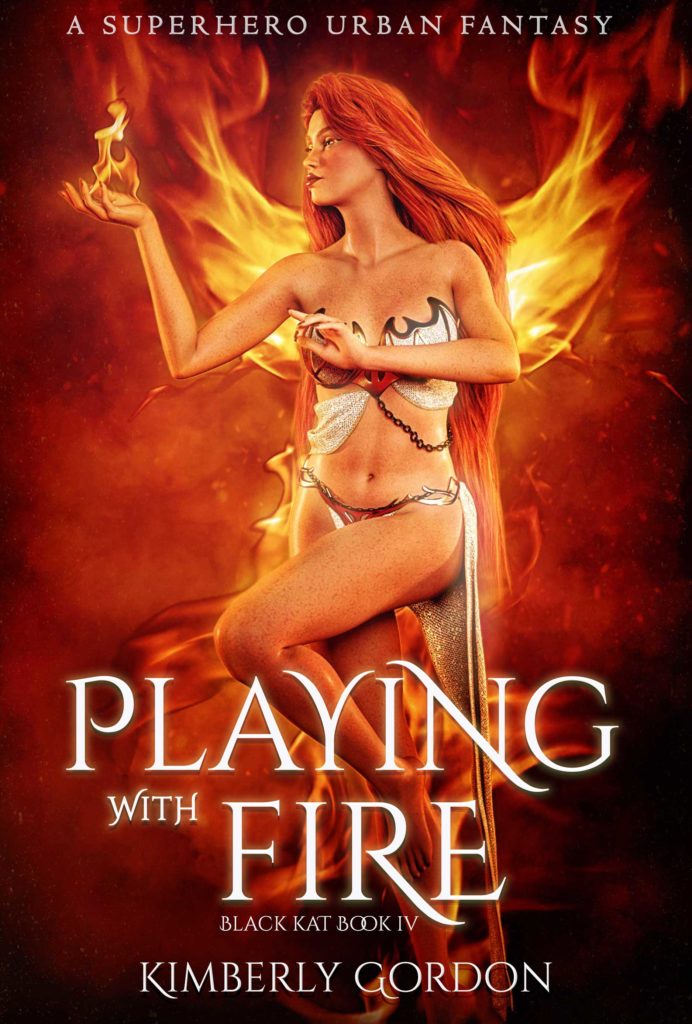 Some like it hot, especially our fire shifters, who are the main focus in the next installment of the Black Kat series. But don't worry, Kat, Jacob, and I will be there too, along with the rest of the gang. It's going to be a smashing good time, so don't miss out!
Our sordid adventures continue in Black Kat IV: Playing with Fire this winter in eBook and paperback formats at retailers worldwide.
Find all of our books here on the series page.
Stay Super,
Hugh