Fasten your seat belts and join the wild adventures of Black Kat and the Supers in this dark, romantic comedy series spanning both urban fantasy and fantasy.
"They called themselves "Supers" for their extraordinary abilities, not knowing what other term to use. They did not dress up in tights and fight villains like the comic book heroes. The real world was a far less accepting place…"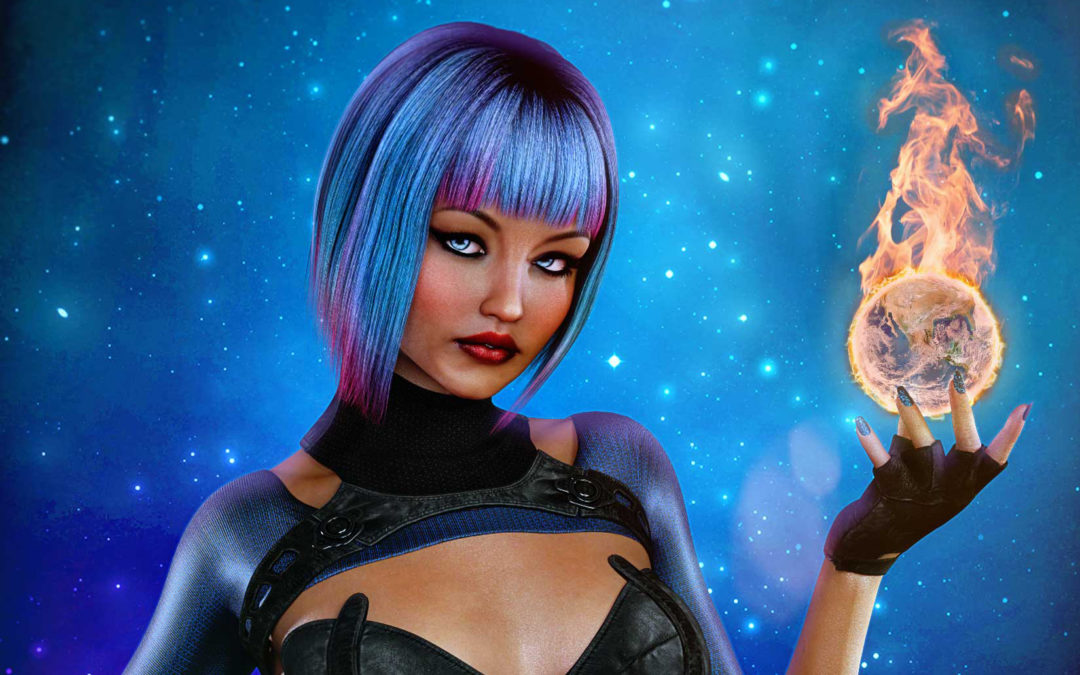 What could be more explosive than a stone singer and a Super with nuclear powers? Find out in Black Kat IV: Katastrophic, coming late winter in eBook and paperback versions. You can pre-order the ebook here on Amazon. Find all of our books here on the series page....
Hello darlings, Sorry for the delays around here. It's become increasing difficult for me to smuggle messages out of my current accommodations, and the food here truly is dreadful. I'm not sure which will kill me first, the cuisine or Nightshade's poison. Health...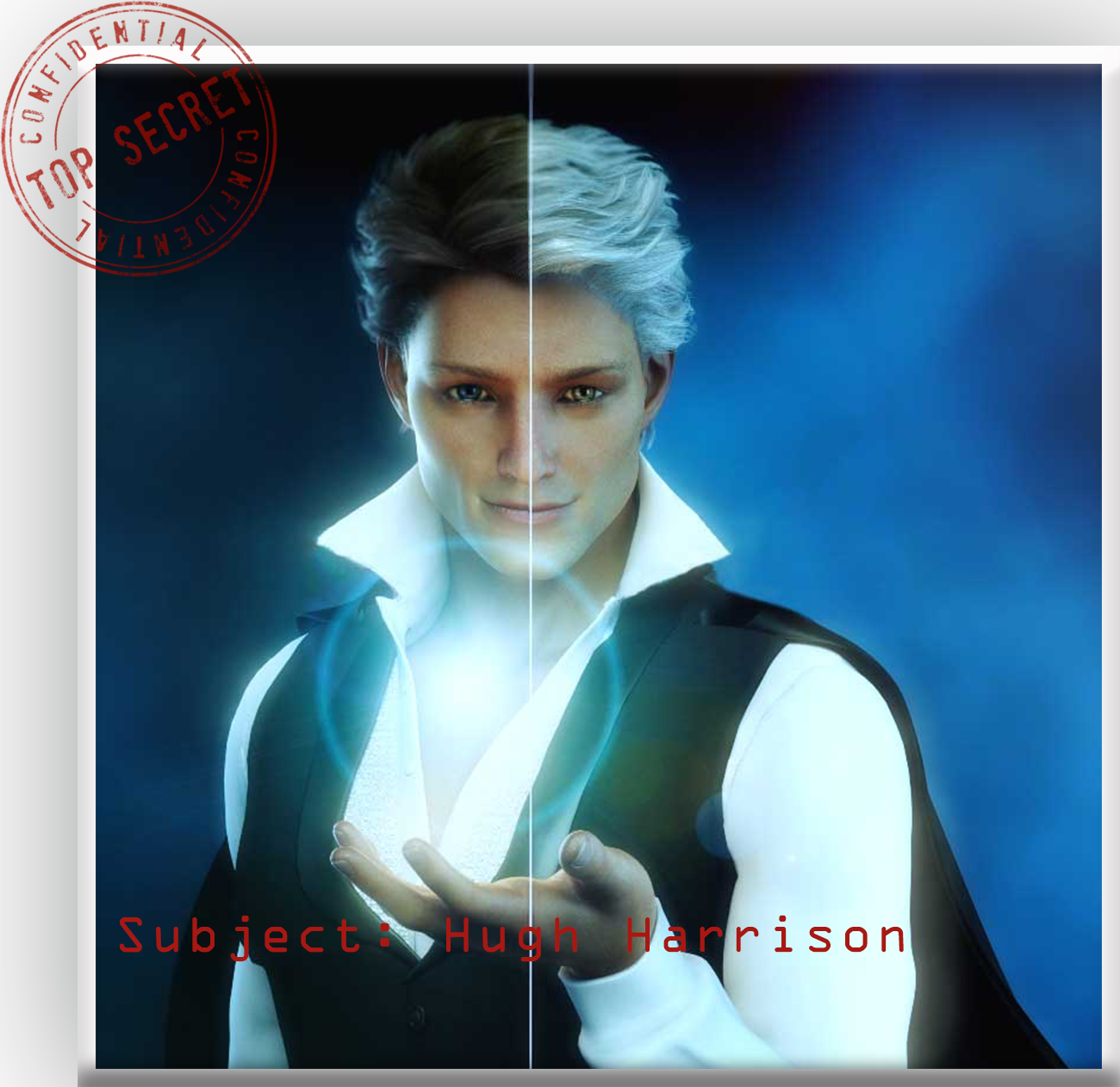 Name: Hugh Harrison Nicknames: Fans call him "The Great Hughdini" for his death-defying stage stunts reminiscent of Harry Houdini Age: Unknown Ethnicity: Caucasian Status: Single, formerly engaged to Selena Rodgers (deceased) Hair: Brown (believed to actually...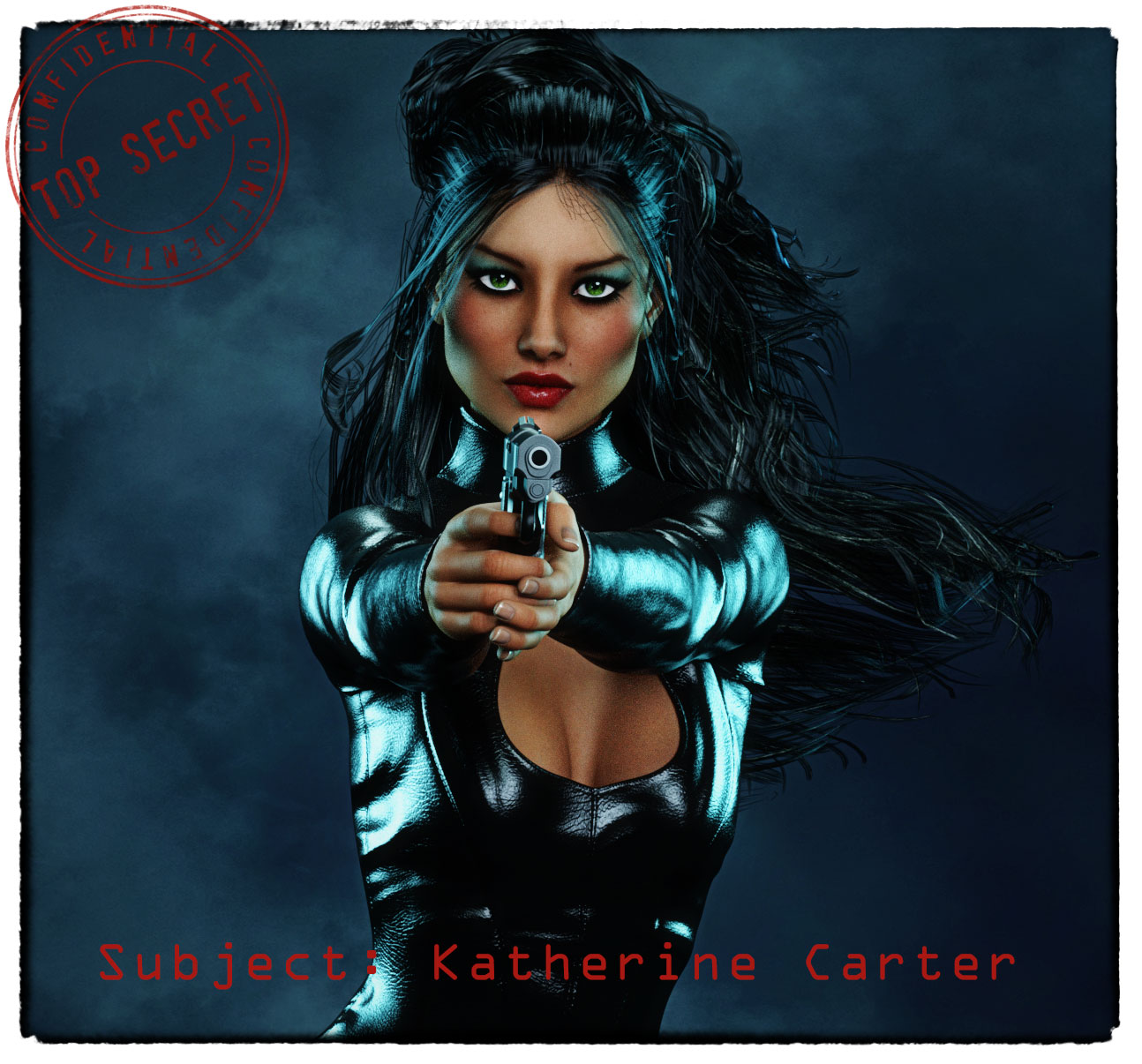 Name: Katherine Carter Nicknames: Prefers to be called "Kat". Also known as the "Chicago Kitty Cop" (by the media) and "Black Kat" (origin unknown) Age: Unknown Ethnicity: Unknown, often mistaken for being Hispanic, Asian or Native American Status: Single...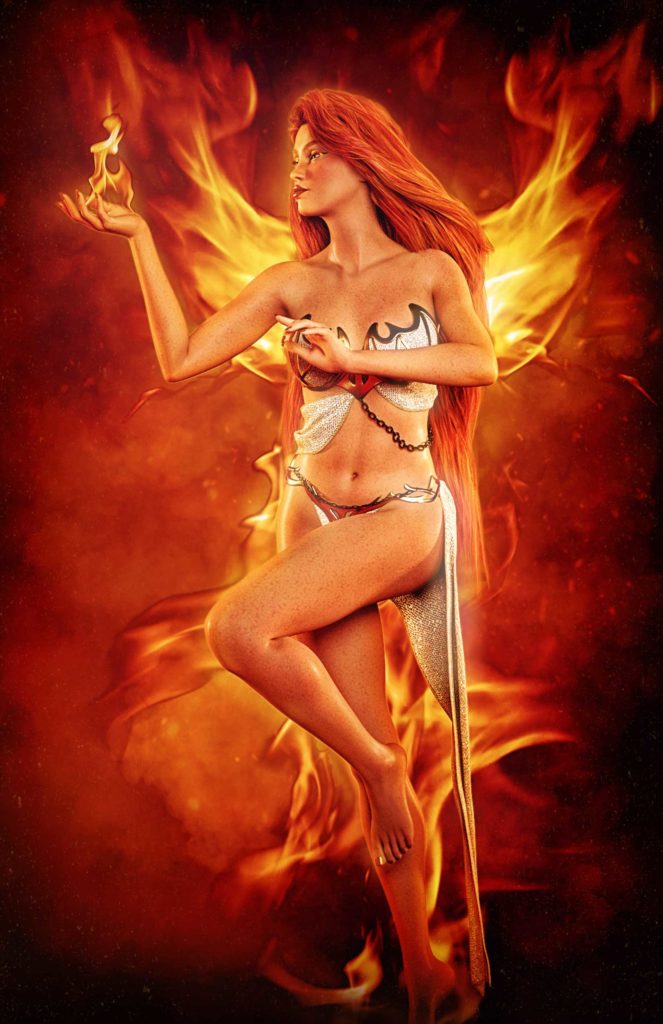 Firefighter Shane Sumner has a secret.
He's not the brave, hometown hero everyone thinks he is. He's fireproof, and possibly crazy, or telepathic. Now the dog is talking to him, along with the plants, threatening to upend his sham of a perfect life. Can he conceal his strange abilities or will they expose him for the freak he knows he is?
One hot mess deserves another…
Life isn't easy for a fire shifter. Fiona and Aislinn's powers keep them homeless, and the streets are full of Rogues and other unsavory characters. Prince Charming isn't coming to save them. Or is he?
A handsome, flame-retardant stranger may just be the answer to all of their problems.