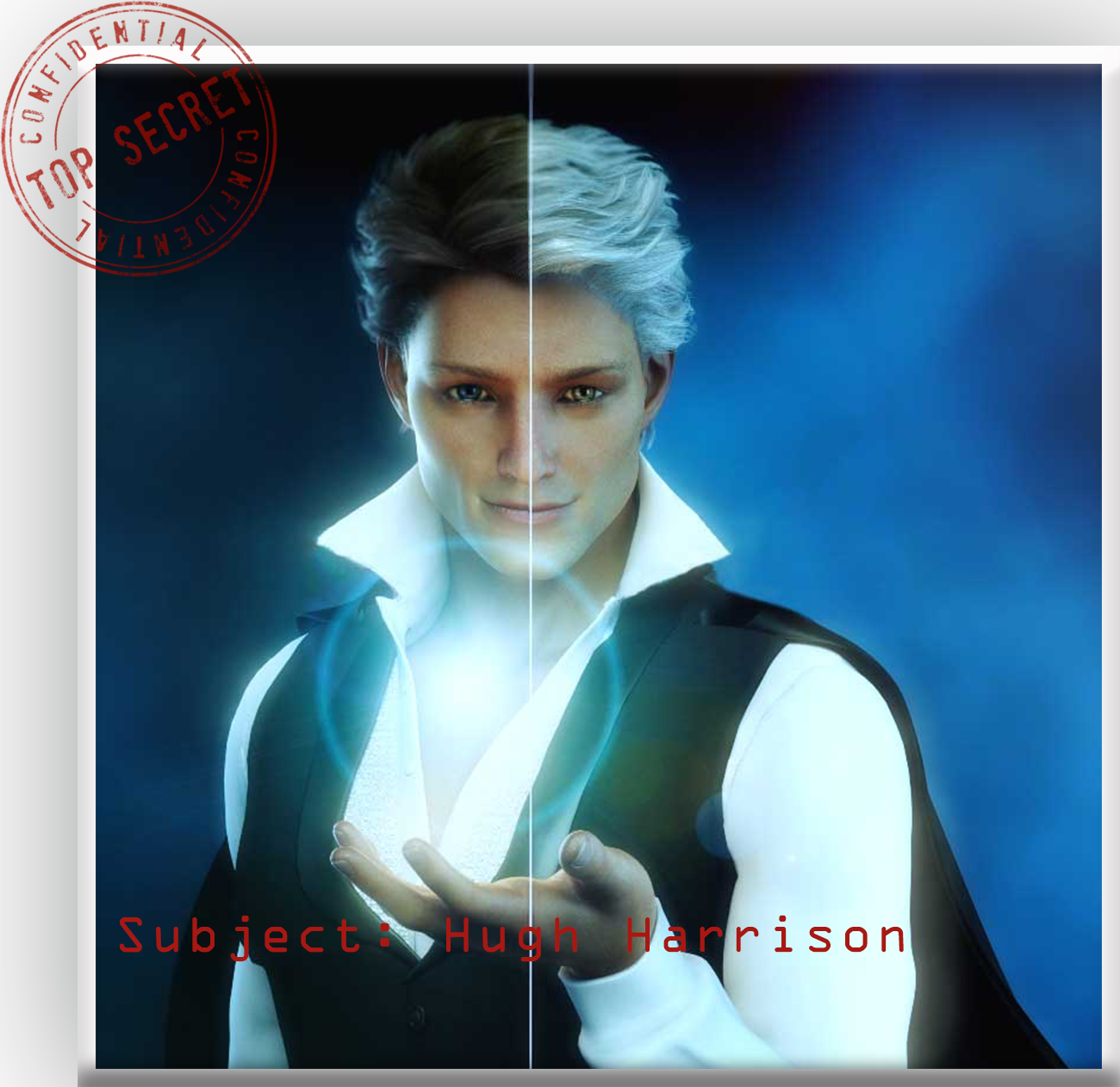 Meet the Supers: Hugh Harrison
Name: Hugh Harrison Nicknames: Fans call him "The Great Hughdini" for his death-defying stage stunts reminiscent of Harry Houdini Age: Unknown Ethnicity: Caucasian Status: Single, formerly engaged to Selena Rodgers (deceased) Hair: Brown (believed to actually...
Read More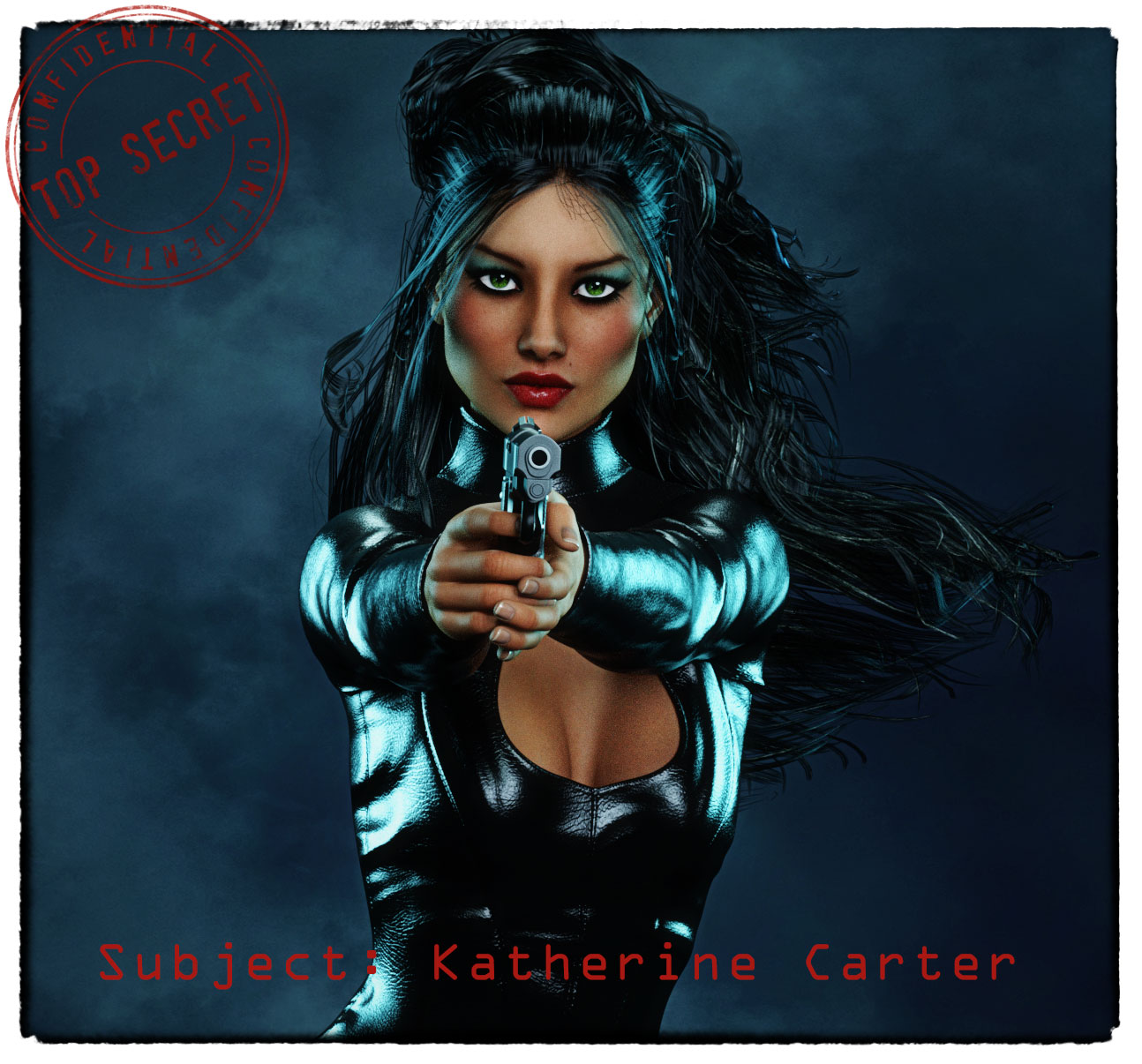 Meet the Supers: Katherine Carter
Name: Katherine Carter Nicknames: Prefers to be called "Kat". Also known as the "Chicago Kitty Cop" (by the media) and "Black Kat" (origin unknown) Age: Unknown Ethnicity: Unknown, often mistaken for being Hispanic, Asian or Native American Status: Single...
Read More
Welcome to our safe house on the web! Jared has been kind enough to assist myself and the rest of the Supers as we attempt to get this place off the ground and running. We have a newsletter, which we'll be sending out shortly, as well as an "Ask the Super feature" and...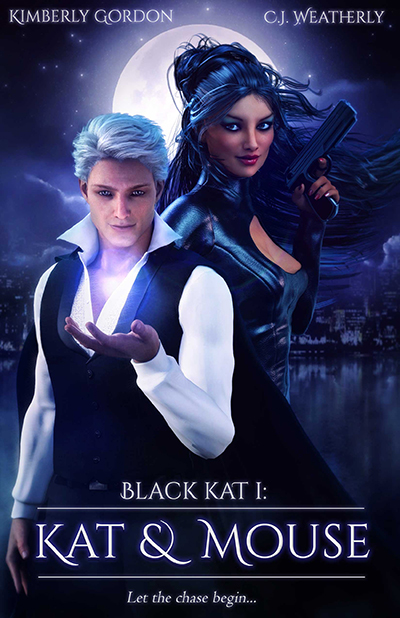 Just Released:
Bounty hunter Katherine Carter always gets her man. Sometimes, too many of them. Her hot, Latino cop boyfriend is getting too serious too fast and she isn't sure she can trust her shady partner. Then there's the elusive escape artist she's hunting down, as well as the gorgeous glowing man who saved her from a bad scrape in Cabrini-Green. Between chasing and being chased, she's getting quite a workout.
Poisoned by a jealous woman, hexed by another, and wrongfully accused of murder, Hugh Harrison is out of luck–and time. That is, until his fellow Supers bust him out of prison. Hugh finds himself on the run from the government, a toxic ex-lover, and a beautifully distracting but lethal bounty hunter. Who will get to him first? And will he ever find his missing brother?
Order from Amazon.com
Order from Kobo, Barnes & Noble, Apple and many other online retailers