Fasten your seat belts and join the wild adventures of Black Kat and the Supers in this dark, romantic comedy series spanning both urban fantasy and fantasy.
"They called themselves "Supers" for their extraordinary abilities, not knowing what other term to use. They did not dress up in tights and fight villains like the comic book heroes. The real world was a far less accepting place…"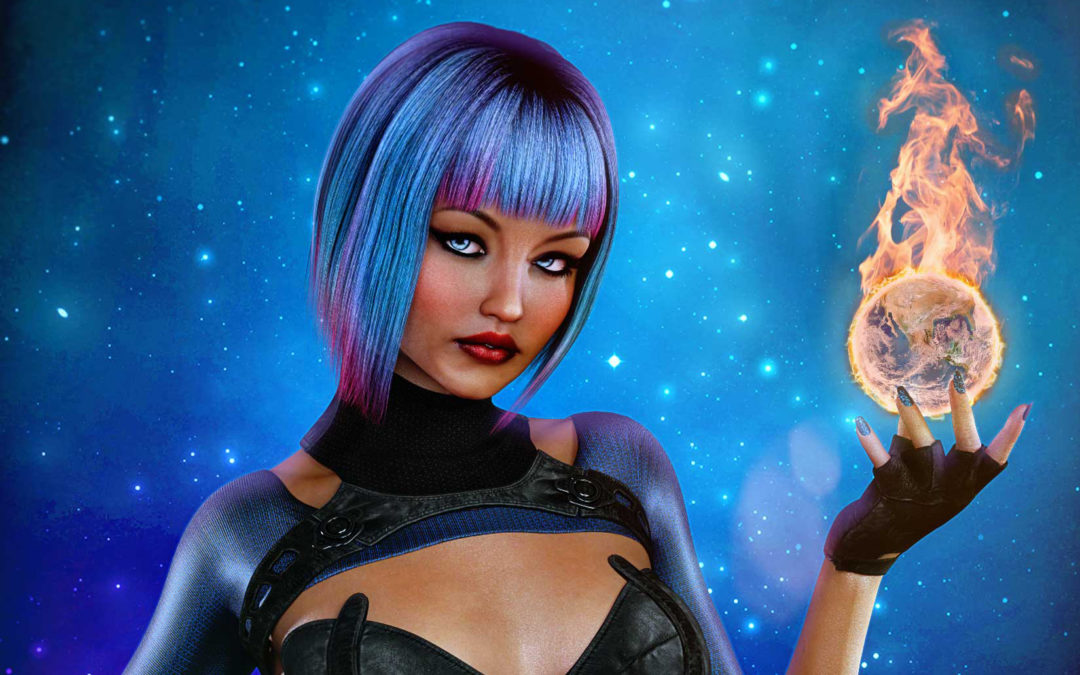 What could be more explosive than a stone singer and a Super with nuclear powers? Find out in Black Kat V: Katastrophic, coming this fall in eBook and paperback versions to online retailers worldwide. Stay in the know by signing up for our newsletter.  ...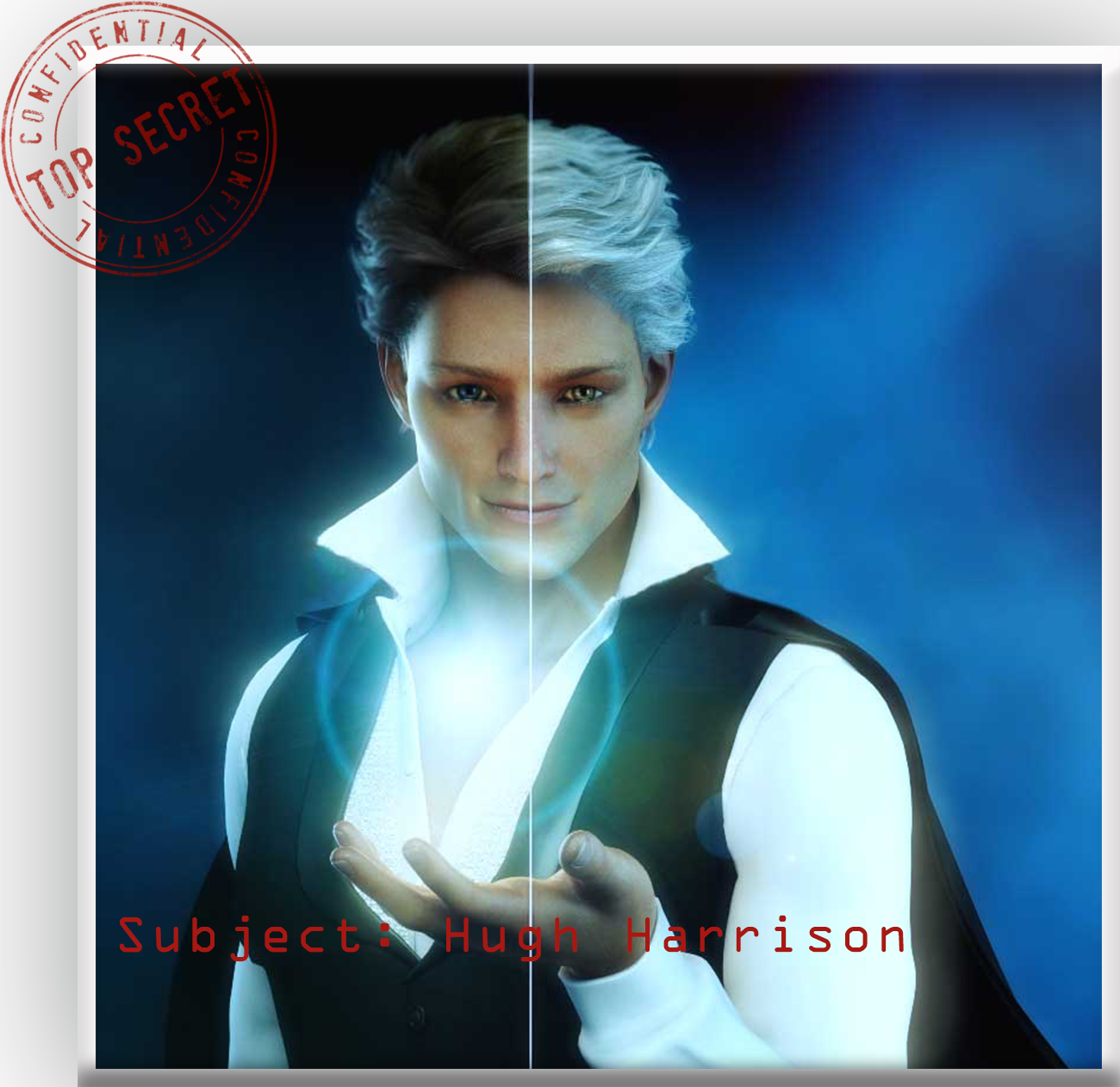 Name: Hugh Harrison Nicknames: Fans call him "The Great Hughdini" for his death-defying stage stunts reminiscent of Harry Houdini Age: Unknown Ethnicity: Caucasian Status: Single, formerly engaged to Selena Rodgers (deceased) Hair: Brown (believed to actually...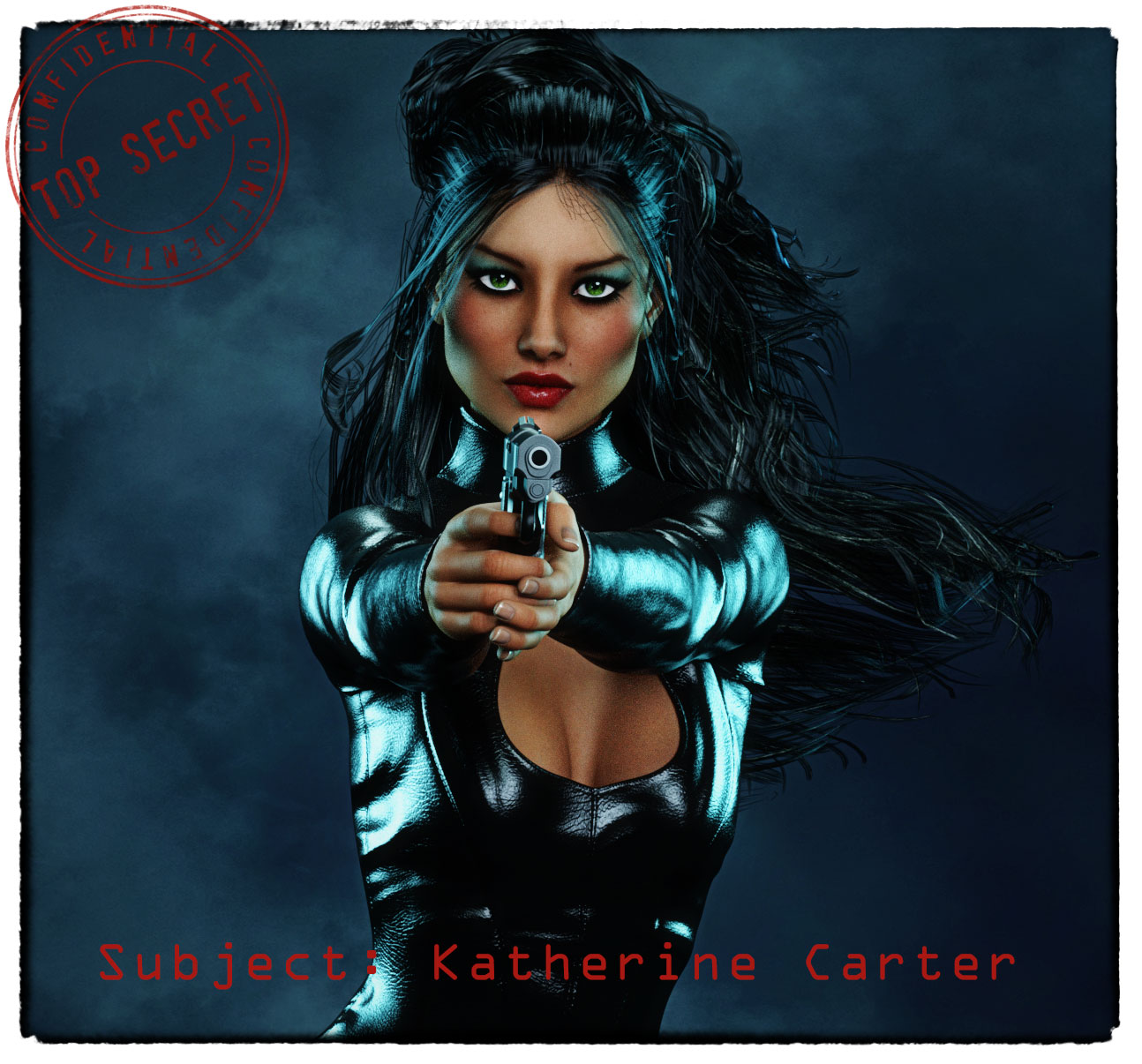 Name: Katherine Carter Nicknames: Prefers to be called "Kat". Also known as the "Chicago Kitty Cop" (by the media) and "Black Kat" (origin unknown) Age: Unknown Ethnicity: Unknown, often mistaken for being Hispanic, Asian or Native American Status: Single...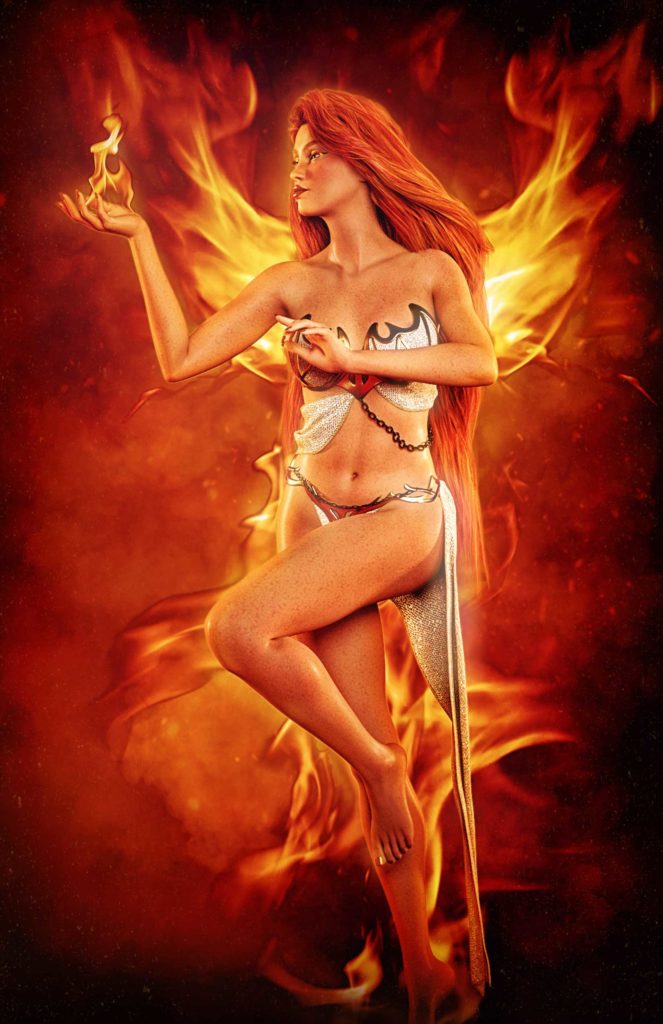 Hell hath no fury like a woman scorned.
Reeling from Hugh's abandonment, Kat vents her anger by hunting Rogues and wrestling with her growing feelings for Jacob.
Meanwhile, Hugh finds himself stranded on another world with his long-lost brother and a horde of murderous cousins.
Can he survive long enough to return to the Supers with answers about their past? And if so, can he survive Kat's wrath,
as well as
her aim?
 
One hot mess deserves another…
Life isn't easy for a fire shifter. Fiona and Aislinn's powers keep them homeless, and the streets are full of Rogues and other unsavory characters. Prince Charming isn't coming to save them. Or is he?
A handsome, flame-retardant stranger may just be the answer to all of their problems.