Welcome to our safe house on the web! Jared has been kind enough to assist myself and the rest of the Supers as we attempt to get this place off the ground and running. We have a newsletter, which we'll be sending out shortly, as well as an "Ask the Super feature" and...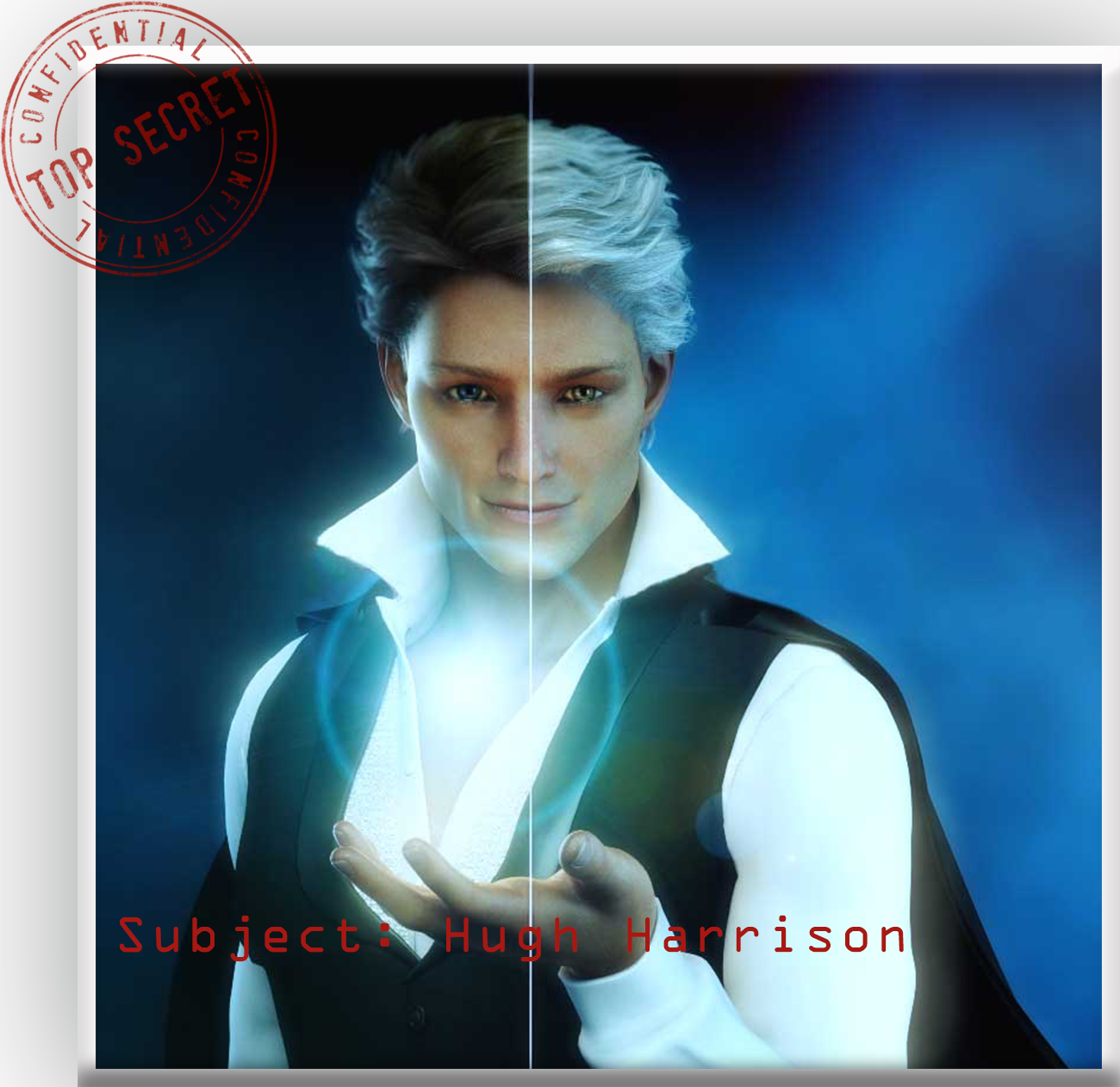 Meet the Supers: Hugh Harrison
Name: Hugh Harrison Nicknames: Fans call him "The Great Hughdini" for his death-defying stage stunts reminiscent of Harry Houdini Age: Unknown Ethnicity: Caucasian Status: Single, formerly engaged to Selena Rodgers (deceased) Hair: Brown (believed to actually...
Read More
Unlucky Charm is now available and FREE on Amazon.com from October 29- Nov 2. Click here to grab your copy! If you enjoy it, please take the time to post a review and help get the word out by sharing our free promo with friends and anyone who might like it.