It's not easy being Super…
Sometimes it's downright dangerous.
Trouble follows Officer Katherine Carter wherever she goes, and her latest antics are drawing attention from the media, the Chicago Police Review Board, and a glowing man with abilities as strange as her own. Her unique physical talents get her into hot water at work as things get steamy with Officer Antonio Valdez, who might just have a few new career options for her, among other things…
Funny, action-packed, and sexy. What more do you want?"
Fasten your seat belts and join the adventures of Black Kat and the Supers in this tantalizing urban fantasy series.
"They called themselves 'Supers' for their extraordinary abilities, not knowing what other term to use.…"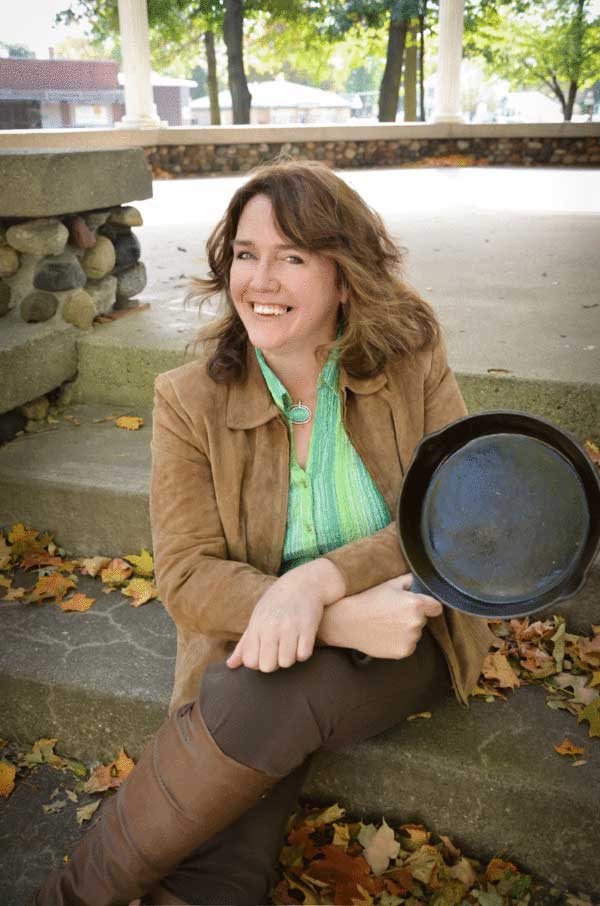 Who is that woman with the frying pan who takes dictation for the Supers? Find out here.