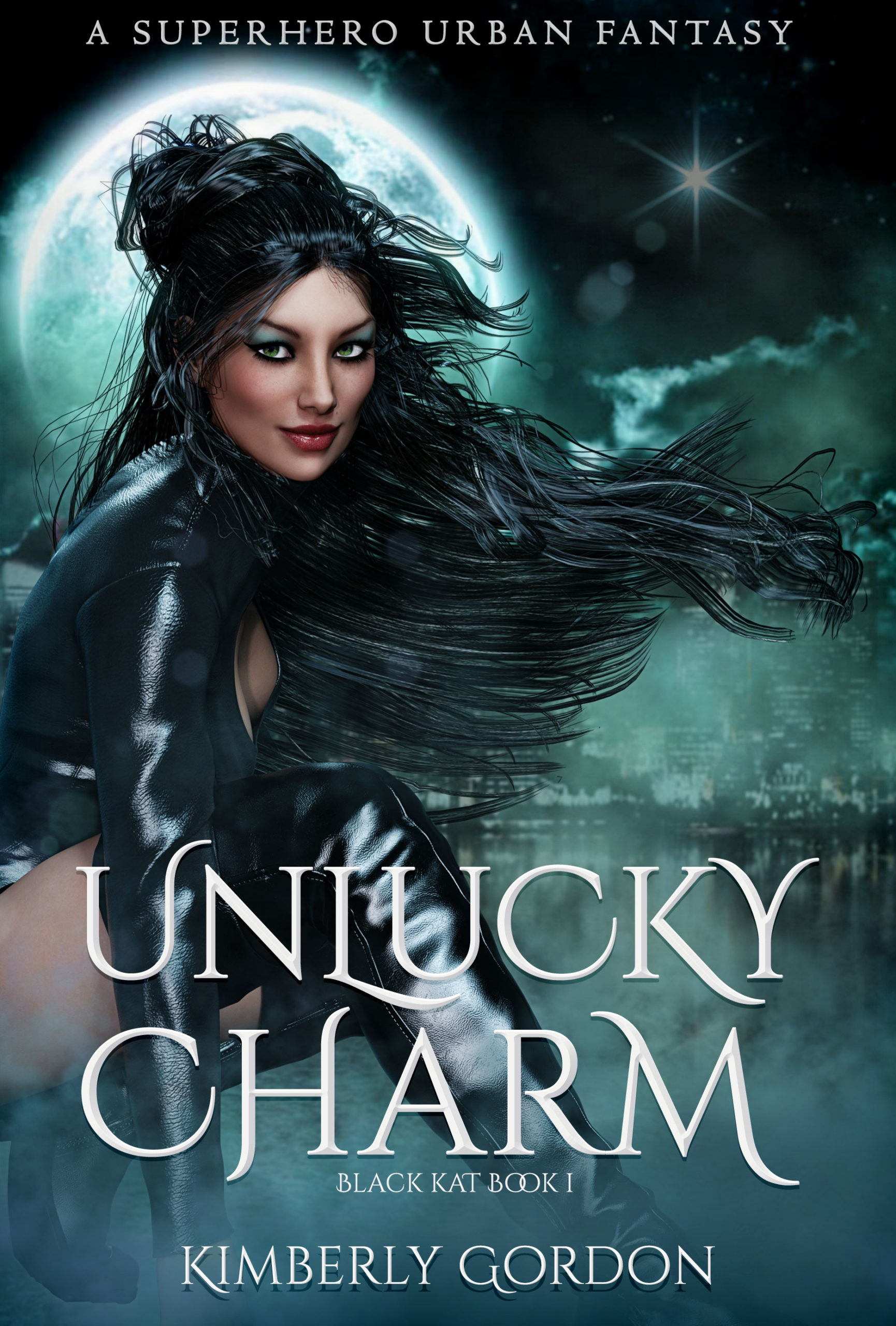 Editions:
Kindle

-

First

:

$ 2.99
Paperback

-

First

:

$ 14.99

ISBN:

1624540295

Size:

8.25

x

5.00

in

Pages:

174

Being a Super isn't all it's cracked up to be...
Trouble follows Officer Katherine Carter wherever she goes, and her latest antics are drawing attention from the media, the Chicago Police Review Board, and a gorgeous glowing man with abilities as strange as her own. Her unique physical talents get her into hot water at work as things get steamy with Officer Antonio Valdez, who might just have a few new career options for her, among other things.
Meanwhile, illusionist Hugh Harrison is attracting his own firestorm of unwanted attention. Poisoned by a jealous woman and hexed by another, he faces the trial of the century for making his brother disappear--permanently. No prison can hold him for long, but his health condition slows him down as he tries to find out what really happened and protect an underground community of people who share his extraordinary powers.
Published:
October 8, 2016
Editors:
Cover Artists:
Genres:
Reviews:
Janice E

wrote:
This book is a romp - one thing after another, what can go wrong will go wrong and everybody better hold on for the ride. The characters are intriguing, especially Hugh. It's a good read and is just plain fun.
Micha H

wrote:
Super read about super heroes

One cat suit and one wrong turn equals one big life change for Kat, the titular hero. One unlucky curse and a disappearing brother means the same for magician Hugh. Unlucky charm is a witty, page turning adventure with characters that jump off the page. I blasted through it in almost one sitting, and can't wait for more. It had me laughing, cheering, holding my breath...and I'm not a ' hero' kind of reader.
Taos Girl

wrote:
Surprisingly Fantastic!

Surprised, because Super Hero is not a genre I typically gravitate towards. But 'Unlucky Charm' also brings a real edge and realism to the story and the writing is good enough for me to suspend reality and get into what feels 'fantasy plausible'. I was engaged and intrigued as to what would happen next - it was entertaining and refreshing. With enough interesting characters, normal and supers, and a plausible story line, I could see this series being movie or series worthy. I'm ordering the next one, 'Kat & Mouse' now.
Jaimie E

wrote:
Dark and funny introduction to a new intriguing superhero series

Great original story with fun characters and page-turning action! Kat is a lovable cop who is drawn to trouble and doesn't realize she is "Super". She falls for a guy but feels like something is missing. Another "Super" saves her when she gets herself in another one of her pickles and she can't stop wondering about him. Meanwhile, lot's of trouble is brewing for the "Supers." This is a dark and funny book and I nearly read the whole thing in one sitting. I can't wait for the rest of the books in the series now!
Shaun Green

wrote:
Recommended for anyone looking for a fun, action packed, adult Superhero read.

This is a great introduction to the "Supers" which I hope will evolve into a follow up. These characters are great!
From sexy Kat (on the cover) to "Gentleman" Hugh, this quickly turned into a real fun read. With black humour thrown into the mix along with unique characters with very original superpowers. The storyline had me hooked from the opening pages. It's fast moving, involving with plenty of action thrown in. I recommend this book to any reader looking for a fun, action packed, adult superhero novel.