Happy Halloween + Witcher Giveaway
Hello friends, Hugh here.
Just a quick note to wish you a Happy Halloween! We're having a big shindig at the St.Louis safe house. I'm conjuring up something fun. Perhaps a buccaneer or an adventurer of some sort. Of course, Kat always looks better in these getups: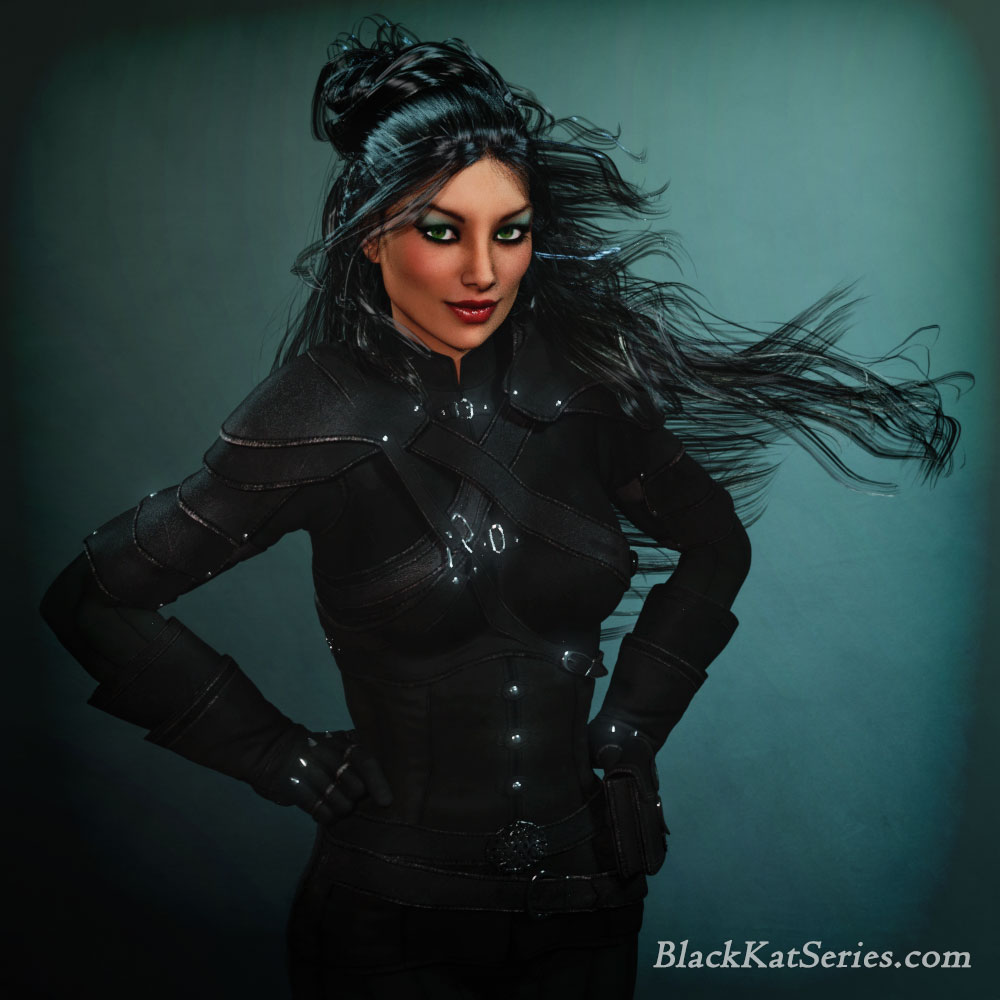 She's dressed up as a monster hunter to celebrate the Witcher Giveaway we're participating in (more below.) If you haven't read the Witcher books, they are very well written. I was surprised to discover they were translated from another language because the prose is absolutely beautiful and a real delight to read.
Of course, I don't watch the telly, but Kat dragged me into watching this series and it was jolly good. The new season airs in mid-December, and Kat can't wait to see more monsters get their hind ends beaten.That's my girl!
Hopefully our current adventure will be out by then, and we can sit back and enjoy the show. Meanwhile, check out the giveaway and we'll see you soon for our regular newsletter!
NOTE: If you are receiving this, at some point, you opted into our mailing list. We do not wish to spam any poor souls, so feel free to unsubscribe if you feel the need. Most of us won't take it personally (though Kat has been known to!)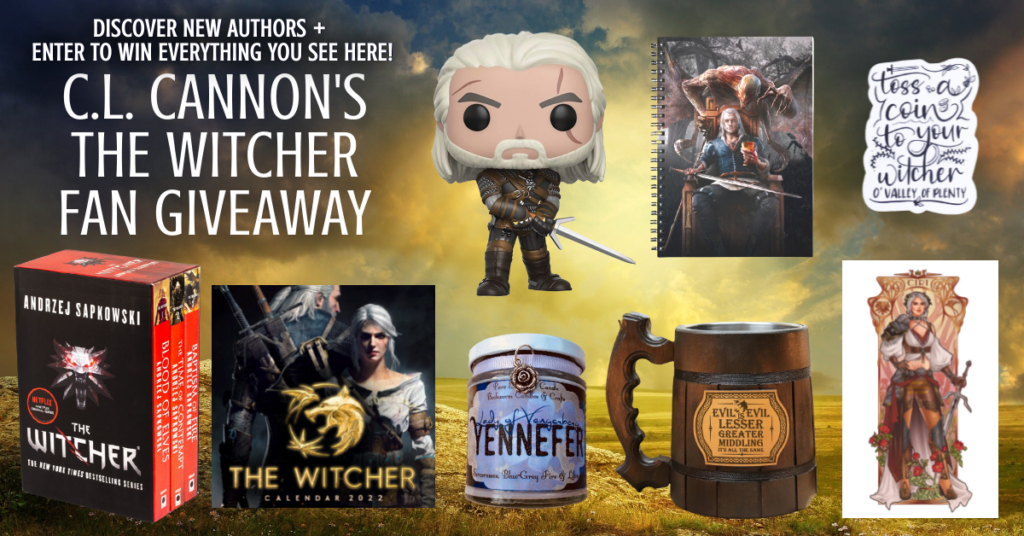 Enter for a chance to win a 3-book paperback box set of The Witcher by Andrzej Sapkowski, a Witcher 2022 calendar, and a bunch of fun swag based on the popular books, games, and TV series. This would make a lovely Christmas gift for your favorite urban fantasy or fantasy fan, or a certain Black Kat! Hmm…
IT'S NOT TOO LATE TO GRAB THESE FREEBIES:
ENCHANTING FANTASY GIVEAWAY:
Over 60 Enchanting Tales for your eReader

#OTHERWORLDS FANTASY:
Escape in new worlds & adventures with these fantastic, free fantasy offerings:

Have a safe, fun and Happy Halloween!
Yours magically,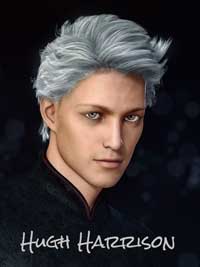 Illusionist, Escape Artist, and Super Chap!
Facebook Pages: 
Black Kat Series (news)
Hugh's House of Humor
Twitter and Instagram: 
https://twitter.com/BlackKatSeries
https://www.instagram.com/kimberlygordonauthor/
Website: http://www.blackkatseries.com