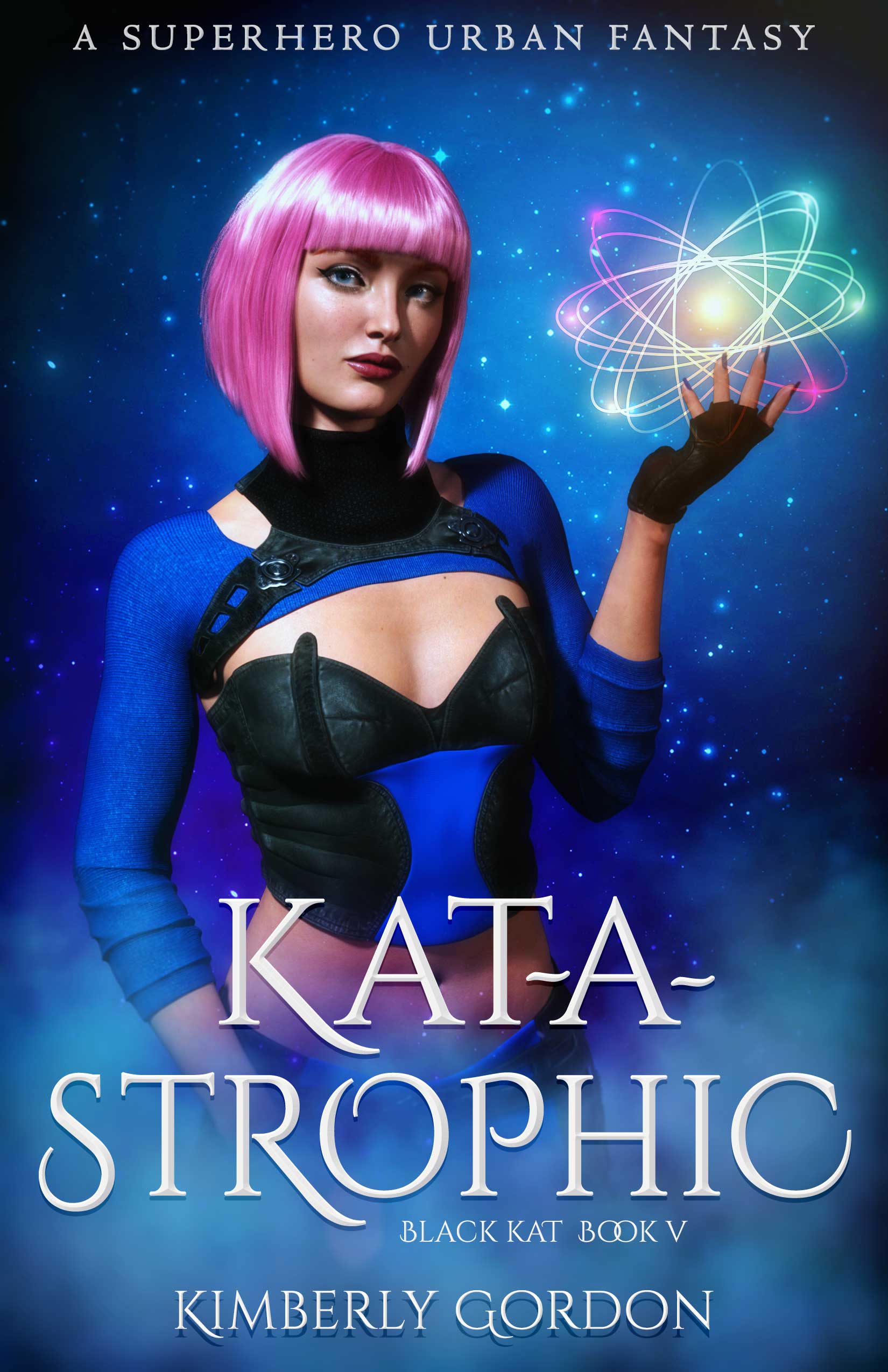 Join the Black Kat V ARC Team
Calling all readers and reviewers! If you'd like to get an early preview of Kat-A-Strophic and help shape it by sending in your feedback, then join our team!
Note: This is not a list for freebies, but for active users who want to participate in helping the author make the next Black Kat book great.

---
About the Book:
Law & Order meets Armageddon…Super-style
The clock is ticking as Kat and Hugh hunt down Neve, an explosive Rogue with the power to destroy two worlds. They must catch her, drag her through a portal, and bring her to justice on their home planet without blowing everything to bits. No pressure or anything.
Never mind that she's got the hots for Elijah, a lonely stone singer who can move mountains with his voice. What could possibly go wrong?
Catch Kat, Hugh, Jacob, Dale, and the rest of the Supers for another round of thrills, chills, laughter, and no-holds barred adventure that spans the stars. It might just be…Kat-a-strophic.

---