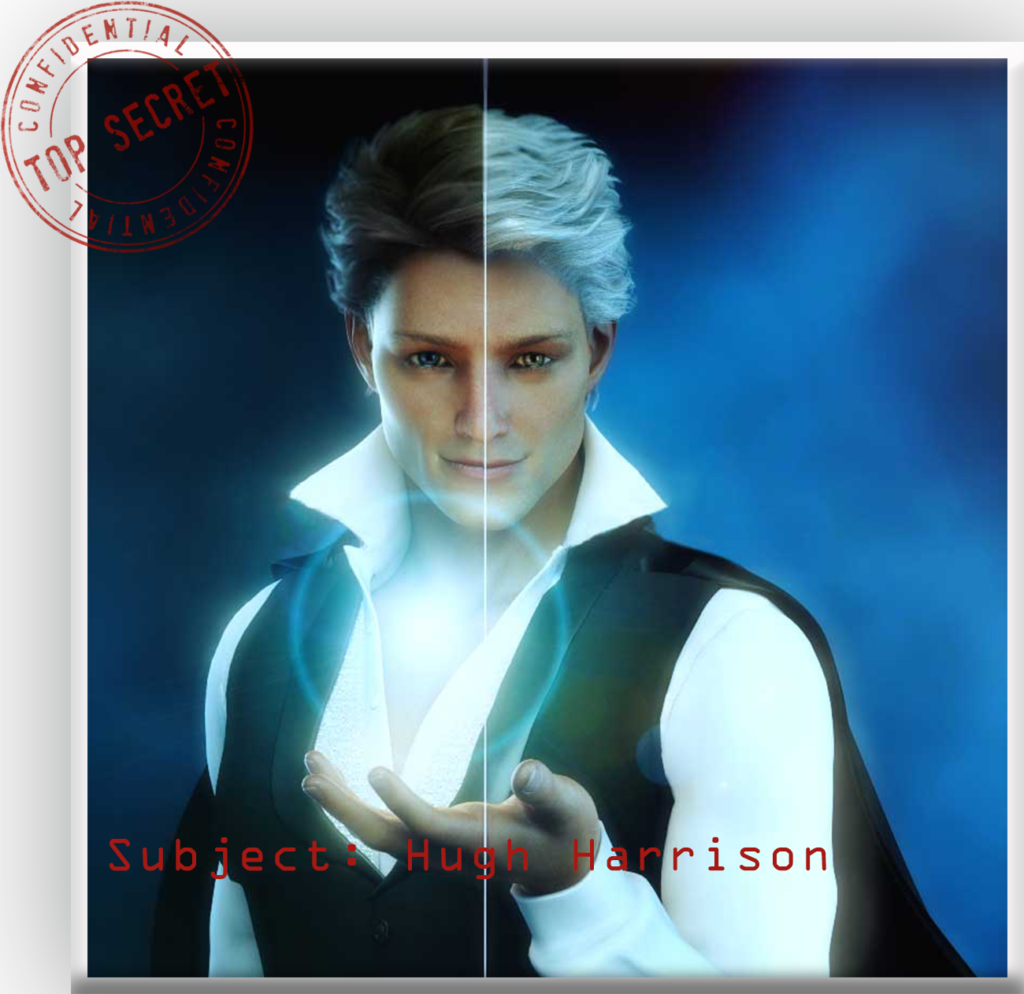 Name: Hugh Harrison
Nicknames: Fans call him "The Great Hughdini" for his death-defying stage stunts reminiscent of Harry Houdini
Age: Unknown
Ethnicity: Caucasian
Hair: Brown (believed to actually be white)
Eyes: Blue (believed to actually be gray)
Height: 6'2″
Weight: 185 pounds
Family:
parents unknown, one brother-
Dale Harrison
(missing and presumed dead)
Location: Colorado State Penitentiary in Canon City, Colorado
Occupation: world renown escape artist, illusionist and magician, stage performer for over twenty years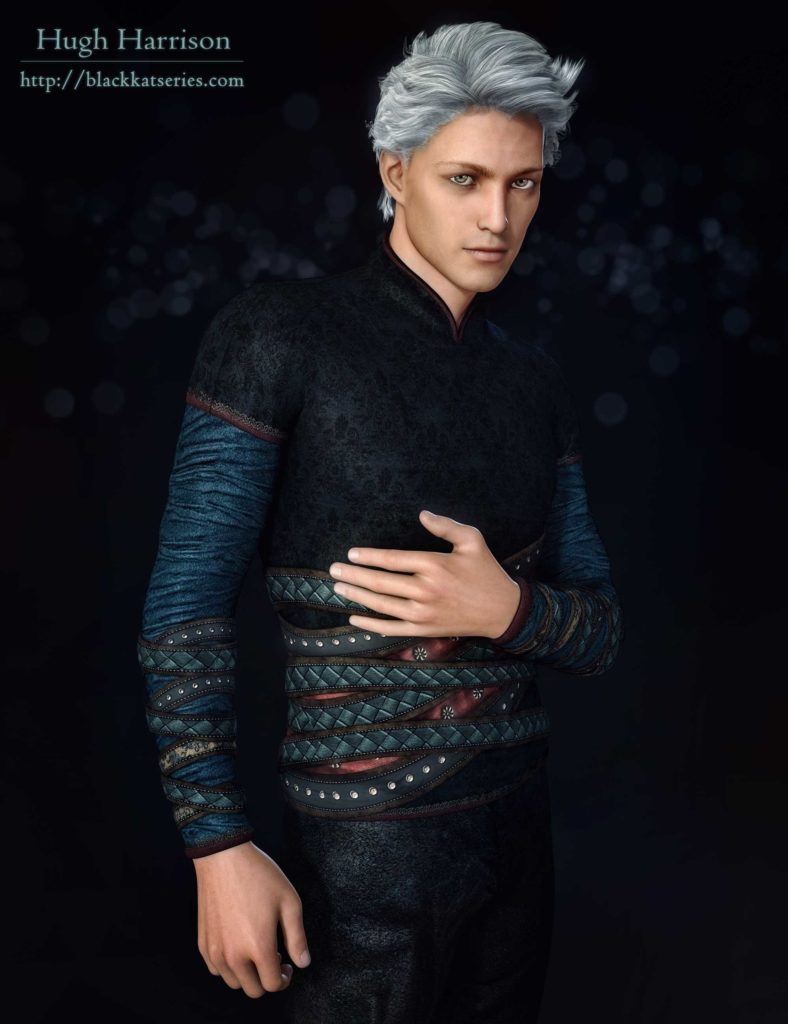 Observations: 
Terminally ill due to an unusual poison called Elysium 12, which killed his former fiancee (cleared of her death in an earlier investigation)

Currently awaiting trial for the supposed murder of his brother Dale

On lock down at a maximum security prison after escaping from authorities multiple times

Highly intelligent, likes to play word games with law enforcement

Unusual abilities with light, sound and locks of all kinds.

Addicted to crossword puzzles, Earl Grey tea, Shakespeare and dark haired women

Known aversion to fire arms, driving, and computers
Summary: Subject is a highly intelligent male, on the tall side and very agile. Birth parents unknown. Immigrated from London with his brother Dale and has been a naturalized citizen for over a decade. Appears to be physically fit despite his terminal illness, and is considered dangerous.
(Secret: DNA tests match that of test subject #942, who escaped from a lab in Britain, along with many others with unusual abilities. Classified government documents reveal that this subject, along with his brother, is an albino of some sort, with white hair and pale eyes. Also rumored to be deeply scarred. Ability to manipulate locks and light with his mind. Can change appearance at will.)