Black Kat News: Merry Catmas!
Season's greetings, friends! Hugh here. I do hope this letter finds you well and still in one piece as we reach the finish line of 2020 (thank heavens!) What a year. It's been like Mr. Toad's Wild Ride times a thousand.
On a lighter note, our kittens are finally getting along. It was touch and go for a while, as the ninja kitties battled it out, but if they can learn to live together in peace, so can the rest of us. Merry Catmas, everyone!
(We're dreading what they do to the tree!)
 While the cats take over the safe houses (and the author's favorite writing chair) we are wrapping up a few things and planning even bigger ones for 2021:
PLUS: We've got some great freebies in the newsletter today. Plenty of tales to keep you busy and distracted from the real world. And who doesn't want that? Read on for more!
NOTE: If you are receiving this, at some point, you opted into our mailing list. We do not wish to spam any poor souls, so feel free to unsubscribe if you feel the need. Most of us won't take it personally (though Kat has been known to!) 
Pre-order Playing with Fire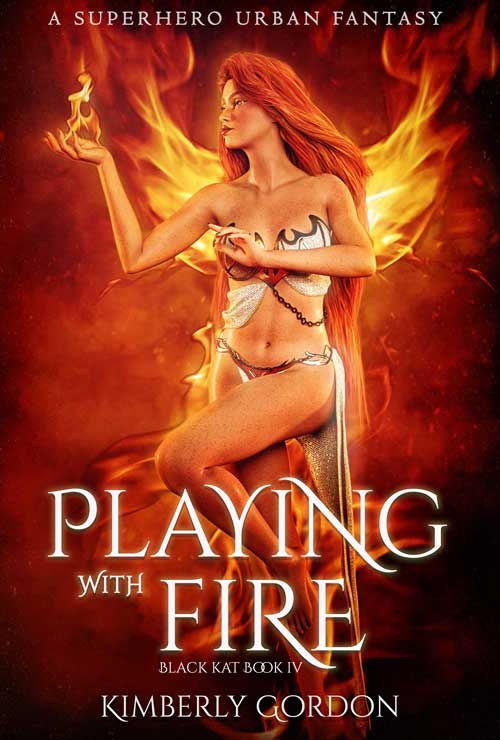 Firefighter Shane Sumner has a secret.
He's not the brave, hometown hero everyone thinks he is. He's fireproof, and possibly crazy, or telepathic. Now the dog is talking to him, along with the plants, threatening to upend his sham of a perfect life.  Can he conceal his strange abilities or will they expose him for the freak he knows he is?
One hot mess deserves another…
Life isn't easy for a fire shifter. Fiona and Aislinn's powers keep them homeless and just might have burnt down the Denver safe house. The streets are full of Rogues and unsavory characters; their chances of survival look bleak. Prince Charming isn't coming. Or is he?  A handsome, flame-retardant stranger may be the answer to all their problems.
Available at: Amazon | Apple | Kobo | Nook | Google Play | Everywhere Else
Meet the Supers: Jared Jackson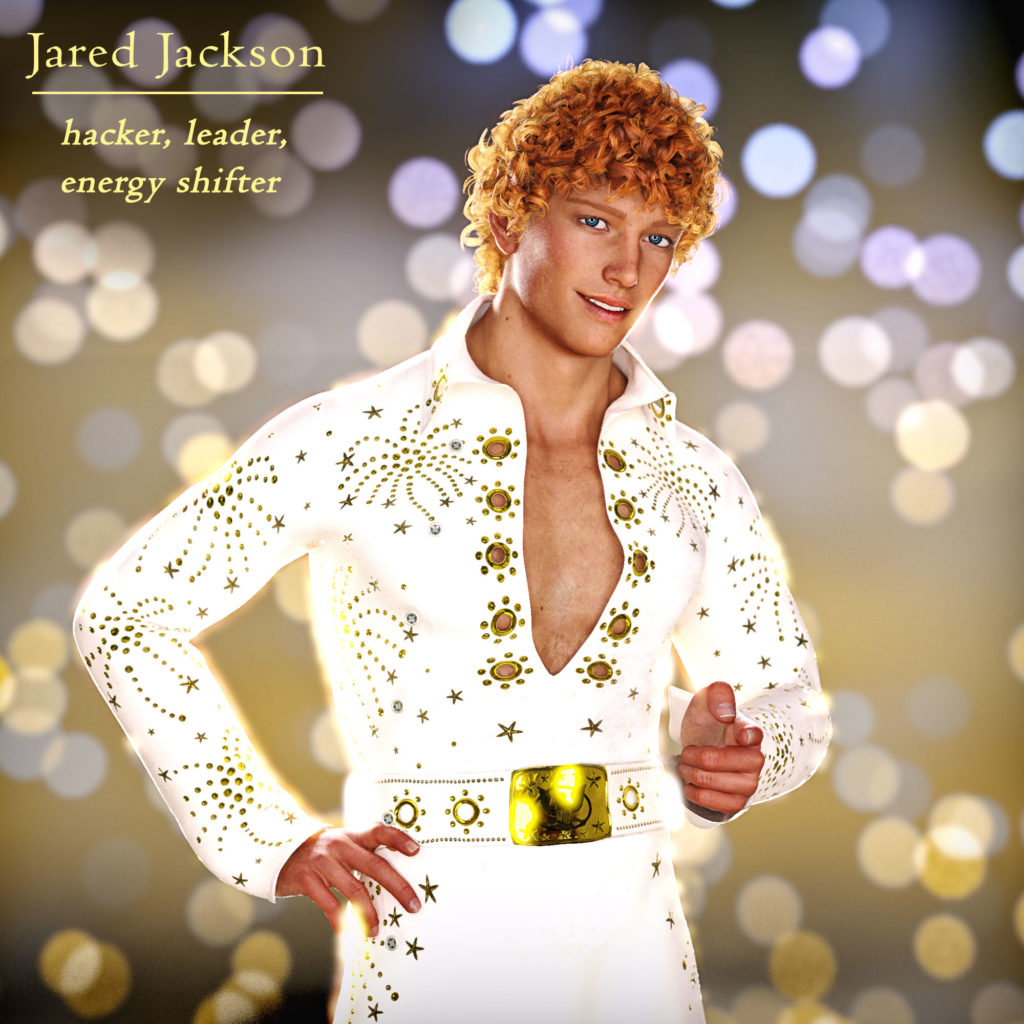 Jared is an energy shifter and the outspoken twin of Jacob. The wilder of the two brothers, he's a talented hacker with leadership abilities. Despite his foul mouth and short temper, he's very bright, sometimes literally with his wardrobe choices (yes, he wears Elvis suits!) Read more about him here.

GREAT READS:
More great stories for your eReader!
URBAN MAGIC: THE BLACK HERON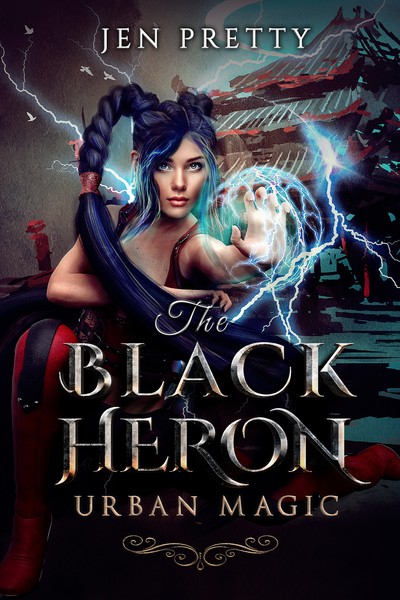 They say to stay away from windows during an electrical storm but for Echo, storms call her to the dirty streets of Hanton.
The city is polluted with corruption and evil. Echo may not want the job, but when the woman who saved her life loses her vision, it's left to Echo to take it on. Luckily, she has a little help in the form of an innate ability to bend lightning to her will. A powerful gift that once nearly caused her death.
When a police detective with questionable motives backs her into a corner, her choices are limited. But when her hand is forced, she has no choice but to work with him to stop a bigger evil than she has ever faced. But she knows she'll have to watch her own back, like she's done since she was a kid.
The choices Echo makes now could lead to bigger consequences than she ever imagined, or a life she hadn't planned may suddenly swallow her whole.
Pre-order today to start this new urban fantasy series.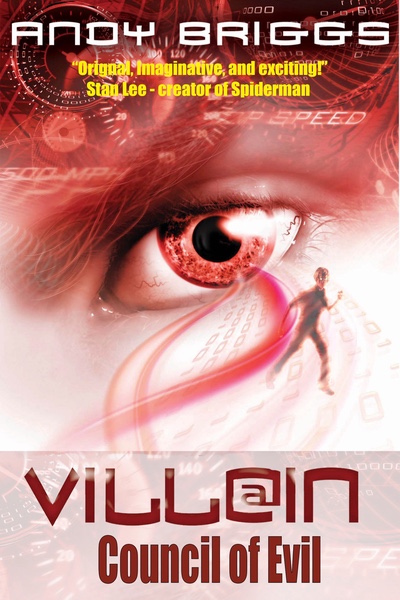 FREE: VILLAIN COUNCIL OF EVIL
Jake Hunter finds a mysterious App inviting him to join a scheme for world domination. With unlimited power and wealth at his fingertips, how can he resist? But to get it he has to become an arch-criminal, entangled in a plan that threatens the planet. And that could just be a step too far . . .
Hugh's Note: Check out this first in series book FREE, from screenwriter and graphic novelist Andy Briggs, who has worked with some big names in Hollywood and the comic book world bringing some of our favorite heroes and villains to life.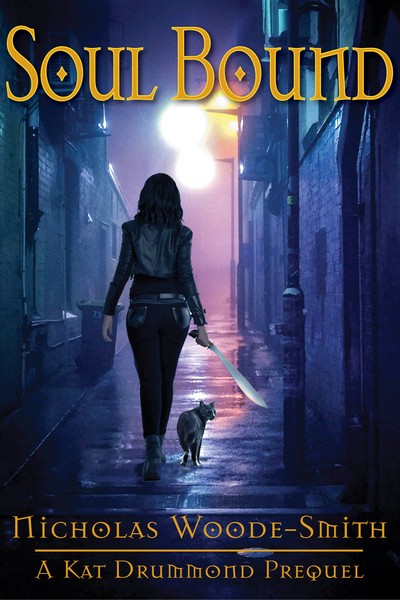 FREE PREQUEL: SOUL BOUND
A no-nonsense Buffy with a ghost living inside her head…
A prequel short story for the epic Kat Drummond Urban Fantasy Series
Meet Kat. Student. Cat lover. Part-Time Monster Hunter.
Kat wants to make a name for herself in the world of monster hunting, but will her cheap swords and ghostly companion be enough to face the darkness of Hope City?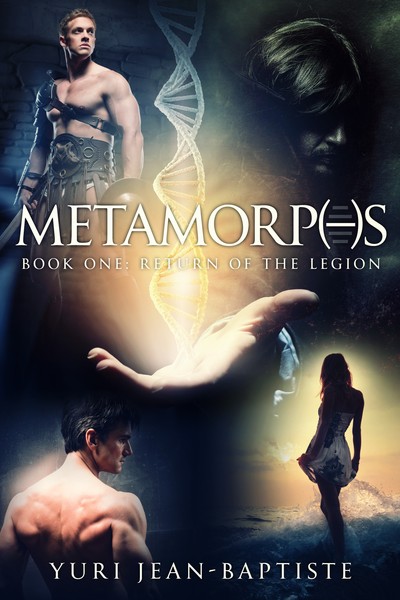 SUPERHERO ACADEMY: METAMORPHS
Earth's greatest threat has returned. But in a school of superheroes, one ordinary boy holds the key.
16 year-old Tristan Davids had big plans in mind for his birthday, but unexpectedly discovering that he's from a family of well known super-heroes wasn't one of them. Now he's been sent to the Academy to hone his gifts, despite not having any powers of his own.
Viewed as an outcast amongst his peers and newfound rivals, Tristan comes to realize that he will need to rely upon the uneasy alliance between his new teammates if he wishes to succeed at the school. As if managing to navigate through the obstacles of his new life wasn't enough, Tristan soon discovers a plot to overthrow his new home by a mysterious group of supervillains, known as The Legion.
Can Tristan rallying his teammates behind him, unlock his abilities, and discover what it means to be truly special before it's too late?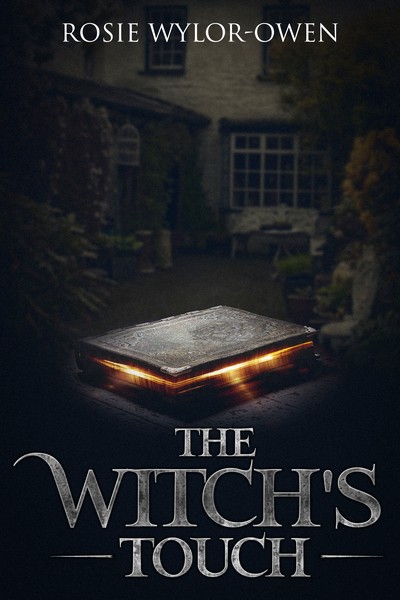 FREE PARANORMAL DETECTIVE: THE WITCH'S TOUCH
Criminals are going missing. Felons or not, Detective Meeks is duty-bound to find them, with little to go on but a suspicious encounter between the latest missing person and a local business owner. As the case unravels, Meeks struggles to make sense of a world he thought he understood. Yet this twist of fate could be his chance to truly making a difference to the community he holds dear.
Amanda Solanke is used to making waves, but never with the police. The last person to see the latest missing criminal, she is dragged to the heart of a police investigation. A small business owner in the eyes of the community, behind closed doors Amanda and her partner Leona guard a magical secret. The closer they are watched, the closer Amanda and Leona come to facing the ultimate danger: exposure.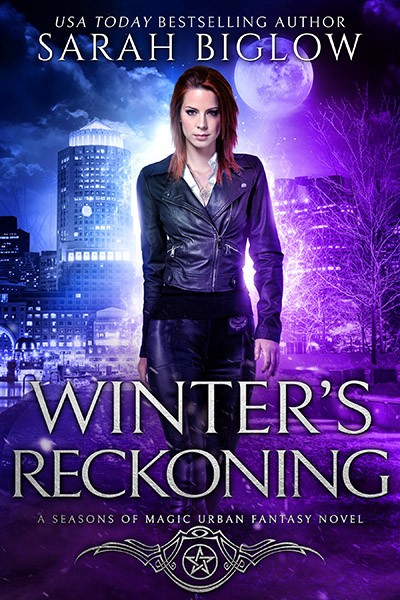 UF THRILLER: WINTER'S RECKONING
One final prophecy may be her undoing…
Vowing vengeance for an unthinkable murder, Ezri tests the bounds of law and order to unmask the killer. By whatever magical means necessary.
As she seeks justice for her fallen ally, the enemy taunts her at every turn. Each step threatens her resolve, making her question her title of Savior. But when darkness reigns, can she stand as a beacon of light? Or will she make the ultimate sacrifice to defend her world?
WINTER'S RECKONING is the heart-pounding final novel in the Seasons of Magic urban fantasy series fans of Seanan McGuire and Ilona Andrews won't want to miss.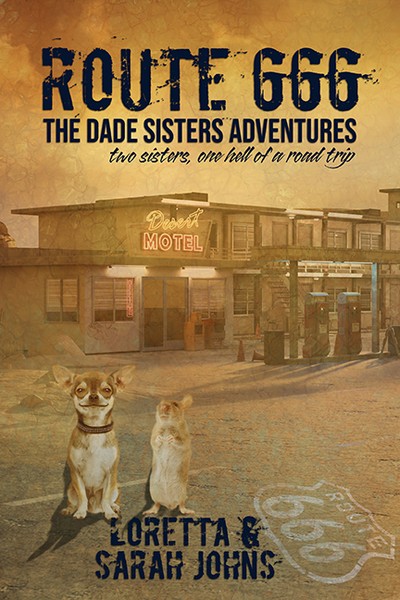 UF COMEDY: ROUTE 666
Route 66. Two sisters, one hell of a road trip.
It was supposed to be a reunion celebration, two Navy Brat sisters separated by the tragedy that had led to them both becoming Gold Star widows at the same time now together again and having some well-deserved fun.
Step 1: Buying the right car for the trip- a classic. One restoration later and their bags packed, they were ready to rock-n-roll their way down the historic Route in a '66 T-bird convertible.
Step two: Visiting both their father and brother and let them know about their trip. That meant a detour through the Southern states, but hey, it was a road trip! Go see them, stop at some roadside attractions along the way, and then hit the closest end of the Route and get their party properly started. More road trip, more adventure!
Boy, was there ever, both off the route and on it!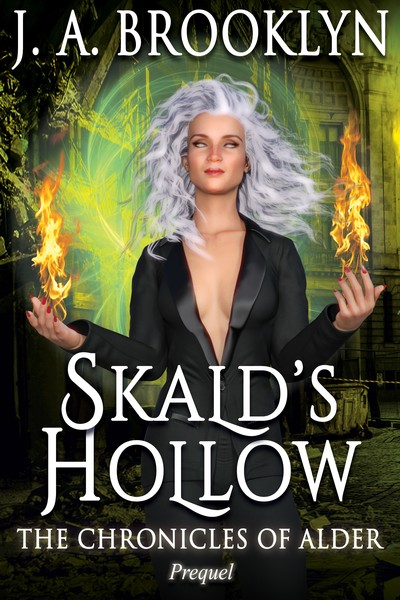 FREE UF: SKALD'S HOLLOW
When his father kidnaps a dwarf army, Gustav Lausch tries to find out why. Can he escape the evil empire his father, Stefan, is building?
Set in a magical kingdom, Skald's Hollow shows Stefan Lausch purchasing a mountain. Stefan tells Gustav he wants to spend quality time by going on a hunt to find dragon bones, wolves, and nightshades. He doesn't tell him that the safari is really an excuse to kidnap mountain soldiers and execute Nazi-like experiments on them.
To distance himself from his father's crime empire, Gustav built a million-dollar car company and got married to an exiled princess to start a new family with less blood on its hands. Now, Gustav must struggle to prove he can protect himself from his Goliath-like father and the evil he exhibits.
Skald's Hollow is the prequel to the Chronicles of Alder's urban contemporary fantasy series.
FILL UP YOUR EREADER FOR FREE:
DECEMBER'S HOTTEST URBAN FANTASY GIVEAWAY: 
Grab Black Kat and over 20 other great stories. Check it out here:  

21 Free Fantasy and Urban Fantasy books, including Unlucky Charm.

YOUR FEEDBACK IS ALWAYS WELCOME
We love to hear from our fans! Let us know what you like about the series and what you'd like to see next. You can also contact me anytime at [email protected] or by replying to this email. You can also reach the Supers on our public pages (listed below.) Please keep in mind that due to my, um…exotic location, it may take me a little while to get back to you. We also love fan art. Feel free to send it in!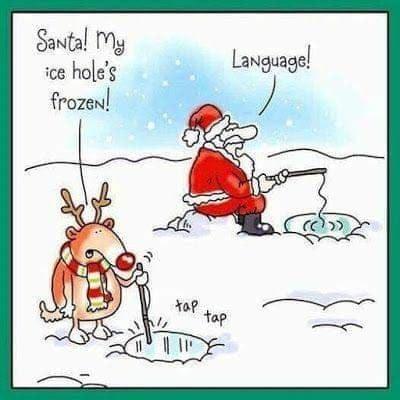 Wishing you a Merry Catmas and Happy Holidays!
Yours magically,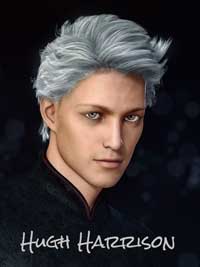 Illusionist, Escape Artist, and Super Chap!
Facebook Pages: 
Black Kat Series (news)
Hugh's House of Humor
Twitter and Instagram: 
https://twitter.com/BlackKatSeries
https://www.instagram.com/kimberlygordonauthor/
Website: http://www.blackkatseries.com