A Super Vacay
Hello Darlings,
Hugh here. I hope you're having a wonderful July, whether you're beating the heat in the Northern Hemisphere or trying to feel the heat Down Under.
Kat and I have been enjoying a lovely holiday together, after spending so much time apart. We even let our author out of her writing cave for some fresh air. Poor thing. She had no idea what to do with herself. Once she got over the initial shock of not having any looming deadlines, we found her frolicking in the garden, singing to herself, and then diving into a pile of fantasy books. She claimed to be feeding the muse, though I've no idea why. Aren't we Supers enough?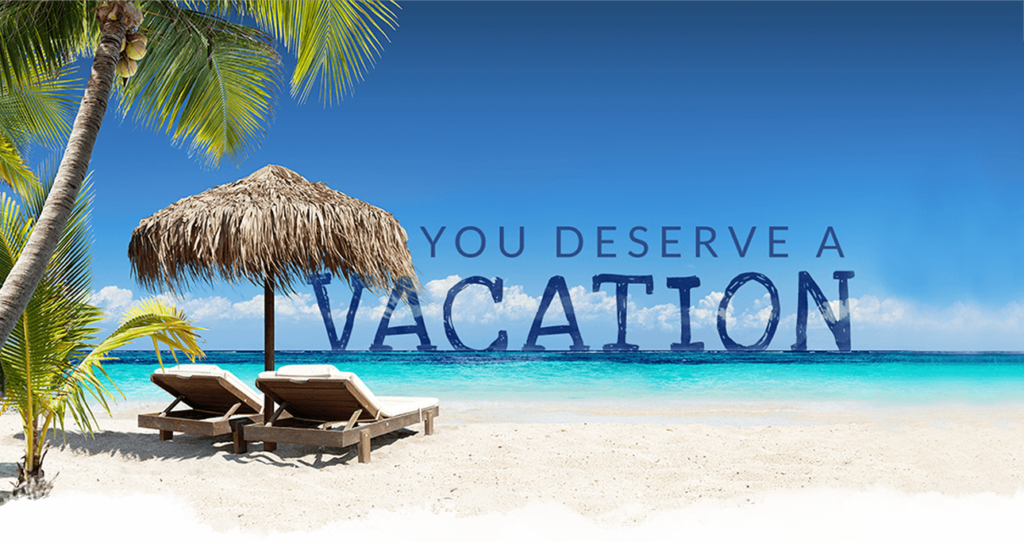 Anyhow, vacay is almost over, and we're gearing up for our next grand escapade, which takes us on an explosive chase across two worlds. You can read more about it below and pre-order it at your favorite eBookstore.
We've also set up a new ARC list for anyone who would like to participate in providing feedback before it's out. We're hoping to have an early copy available this fall, and would especially love help from our Aussie friends, as Elijah is a huge part of the story, with a portion of the book taking place in the Outback.
Wherever you are, we'd love for you to come join us on another exciting Black Kat adventure! But first, Kat and I must lure the author back to her desk with chocolate and wine and false promises not to harass her in the shower any longer with more book ideas. (Shhhh. We all know it's not true!)
NOTE: If you are receiving this, at some point, you opted into our mailing list. We do not wish to spam any poor souls, so feel free to unsubscribe if you feel the need. Most of us won't take it personally (though Kat has been known to!)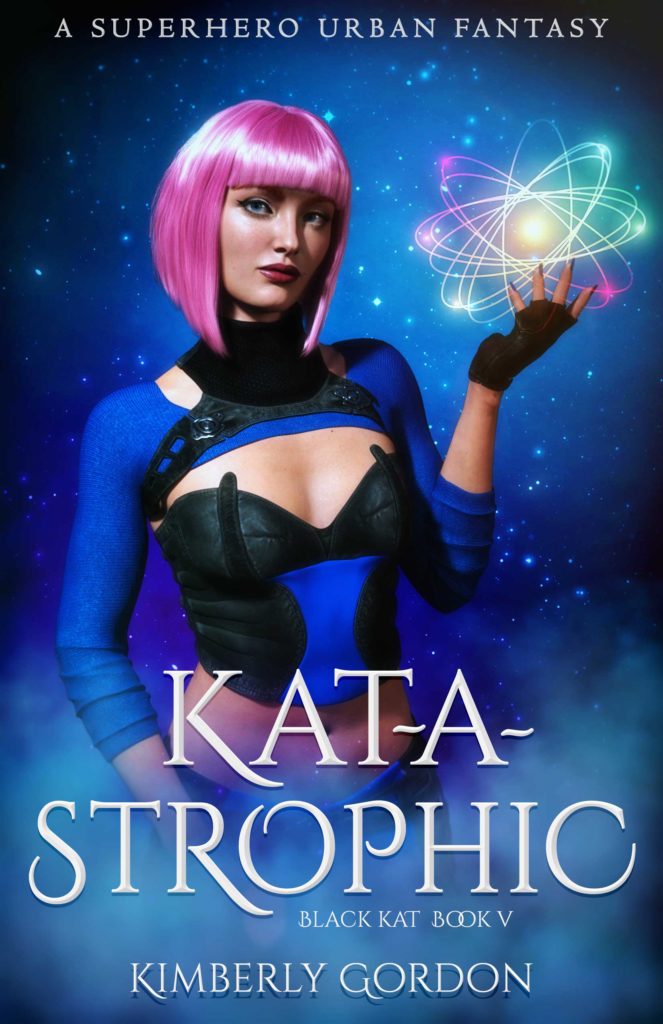 Law & Order meets Armageddon…Super-style
The clock is ticking as Kat and Hugh hunt down Neve, an explosive Rogue with the power to destroy two worlds. They must catch her, drag her through a portal, and bring her to justice on their home planet without blowing everything to bits. No pressure or anything.
Never mind that she's got the hots for Elijah, a lonely stone singer who can move mountains with his voice. What could possibly go wrong?
Catch Kat, Hugh, Jacob, Dale, and the rest of the Supers for another round of thrills, chills, laughter, and no-holds barred adventure that spans the stars. It might just be…Kat-a-strophic.
Amazon | Apple | B&N | Google Play | Kobo | SmashWords | Everywhere Else
GREAT ESCAPES AND HOT DEALS: 
Discover a new author and enjoy these fabulous titles for your eReader! 
In societies where wealth, opportunities, and privileges are held by the few, the haves and have-nots vie for control—and when vampires, witches, shifters, demons and more move among everyday humans, those struggles can prove catastrophic.
But sometimes all it takes is a single voice to spark a transformation that can change worlds.
This collection includes more than 30 paranormal stories of equality and justice from New York Times, USA Today, and bestselling authors.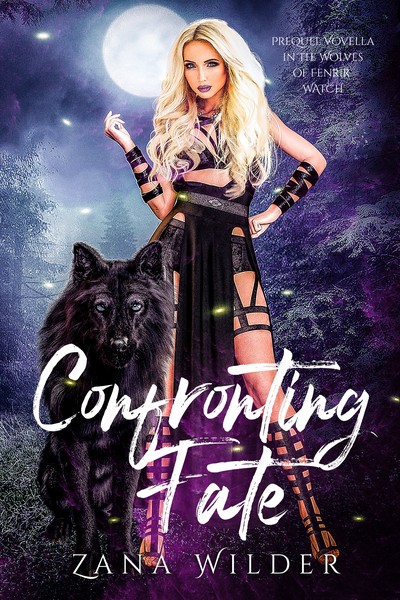 FREE SHIFTER: CONFRONTING FATE
How can an intelligent, kind and compassionate beta wolf like Tavey fall for a manipulative, cold cougar?
Will she break him with her antics or will he find what he's looking for – something more than a blond bombshell with eyes for any man?
Find out in this free prequel novella in The Wolves of Fenrir Watch Series.
One king. One childhood friend. One quest.
Andy: Being a king isn't all it's cracked up to be, especially when I find out I have to take a bride. It's some sort of secret clause nobody bothered to tell me about, which is fine because I'm not doing it. I'll find a way around getting married if it's the last thing I do.
Lane: He has to do it. He has to take a bride. I'll set everything up. I'll arrange showings of the best women from every planet known to Malum. I'll create a customized menu of everything he could possibly want because if he doesn't find someone, if he doesn't get married, then he's going to lose the crown. And I'm going to lose everything.
Erica has a secret, a curse she's been hiding her whole life. And now it's only a matter of time before her cover is blown.
No longer satisfied to lurk in the shadows, the Lost Souls are seeking dominance over the Earth. Somehow, they have managed to navigate the age-old barriers that have kept them apart from mankind.
Chosen by Time, Erica works with the KeyMaster, Michael Nicholas, to uncover the truth and it quickly becomes apparent that her secret might give them the edge they need. But will they be in time to stop the growing army of Lost Souls?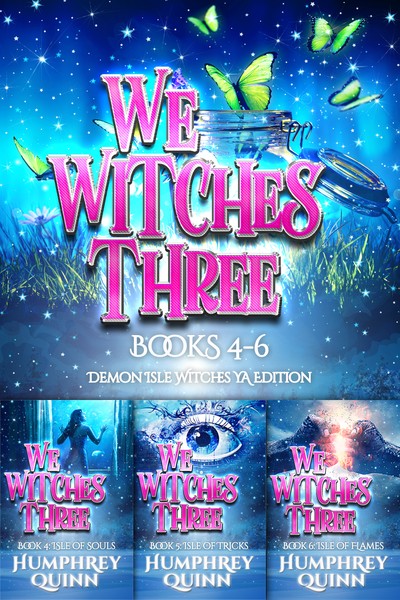 FREE BOXED SET: WE WITCHES THREE
Anthony Jordan is missing. Along with a magical map he's told no one about, including his partner and daughter, Eva, until it's too late and she's forced to call upon her enemies for help.
The Howard Witches get the call and rush to aid in the search—it is their duty after all.
But can Eva be trusted? Or is this another trap—another move in her secret game?
Or is there an even more threatening force at work on The Demon Isle?
Hugh's note: Books 1-3 are also free when you join Humphrey Quinn's email list.
Angels that walked away from Heaven. A werewolf of English nobility, forced to leave his life of privilege behind. An Amazon and Leprechaun policing the supernatural in a mundane world.
Different lives, divided by time and purpose. Each of them driven by their own missions. Their destinies seemingly split by numerous degrees of separation. None of them knew they were bound by fate.
Ever since the condemned rebelled, the world of Desmond has been shrouded in darkness. King Motch keeps a firm-taloned grip on his subjects. Families are torn apart and parents are forced to give up their children to be raised by pitiless trainers who groom the children to become brain-washed warriors. All who fight back are dead.
Against all odds, four lives are entangled. A timid boy brought from another world, a princess warrior on the run, a young soldier haunted by death and duty, and a slave boy with mysterious gifts – they are brought together to fulfill words spoken long ago: that a Deliverer would come and help save them all.
In Centaur of the Crime, LAPD Crime Scene Analyst Dayna Chrissie had to solve a royal murder before war broke out between human and centaur.
Now Dayna's got a brand new case. When one of Andeluvia's dragon riders is found torn apart by his mount, she's got a golden opportunity to prove her worth to the new ruler and his nobles.
When evidence of a darkly plotted murder surfaces, she's got her work cut out for her. Yet in a land of treacherous nobles and war-mongering knights, Dayna must decide how far she'll go to uncover the truth – and what price she's willing to pay to expose it!
SCIFI & FANTASY BINGEWORTHY BOX SETS
Catch 21 fabulous box sets at great prices, including Black Kat Books 1-3
SURF'S UP SUMMER FANTASY:
Escape into 36 summer fantasies this month for FREE:
MAGIC AND MAYHEM
29 magical adventures to enjoy, FREE:
UF & PNR REVIEW COPIES:
11 books for you to read and review, including Kat & Mouse
YOUR FEEDBACK IS ALWAYS WELCOME
We love to hear from our fans! Let us know what you like about the series and what you'd like to see next. You can also contact me anytime at [email protected]. You can also reach the Supers on our public pages (listed below.) Please keep in mind that due to my, um…exotic location, it may take me a little while to get back to you. We also love fan art. Feel free to send it in! 
Here's to a Super 2021!
Yours magically,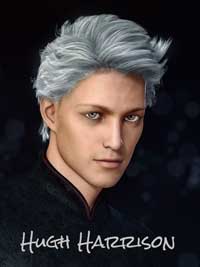 Illusionist, Escape Artist, and Super Chap!
Facebook Pages: 
Black Kat Series (news)
Hugh's House of Humor
Twitter and Instagram: 
https://twitter.com/BlackKatSeries
https://www.instagram.com/kimberlygordonauthor/
Website: http://www.blackkatseries.com