We're Thankful for You + Amazon Giveaway
Hello, friends and fellow Super lovers!
Kim here. Hugh and Kat are off hunting Rogues, Dale's stuck in a portal somewhere, and heaven knows where the others are, so you get me instead.
How are there only 6 weeks left in this year? It's certainly been a crazy one, but there's so much to be thankful for, including you. Without you, dear reader, I wouldn't be coming home to write full-time, which I finally did this week! It took longer than expected, but I now have 8 glorious hours a day back. That'll be quickly gobbled up by other things (har–Thanksgiving humor!) but it means more time for family and for BLACK KAT BOOKS!
I'm still getting into new routines and working on the next Black Kat book. Not all the Supers (and Rogues!) are talking to me yet for that one, so I'm unsure of the final release date. But I've got you covered. I recently dusted off Wynter Fae, a fantasy story I wrote while stranded at home a while back during a blizzard. For some reason, the Supers weren't talking to me. Instead, the Fae were!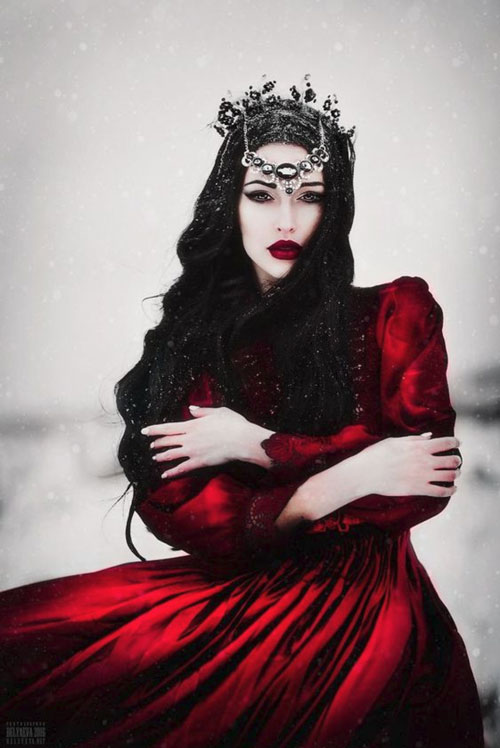 Wait, what? Where do all these people come from? And why do they keep bothering me in the shower? The next thing you know, I'll be writing about mermaids! (Shhhh. That's only when I'm in the bathtub but don't give them any more ideas!)
Anyhow, Wynter Fae has all the things I love- exotic locations, humor, and quirky characters with powers. They might be pretty, too. And eternally young and thin. (Hey, we can dream…) You can grab the first three episodes free on Vella. Note: only one is up at the moment. These appear every Magical Monday.
I like this format, and had originally planned to write Black Kat as a serial, but didn't know how when I started Unlucky Charm five years ago. I may do a spin-off Black Kat serial some day, but thought I'd try first with something I've already written while finishing up Kat-A-Strophic. Let me know what you think!
NOTE: If you are receiving this, at some point, you opted into our mailing list. We do not wish to spam any poor souls, so feel free to unsubscribe if you feel the need. Most of us won't take it personally (though Kat has been known to!)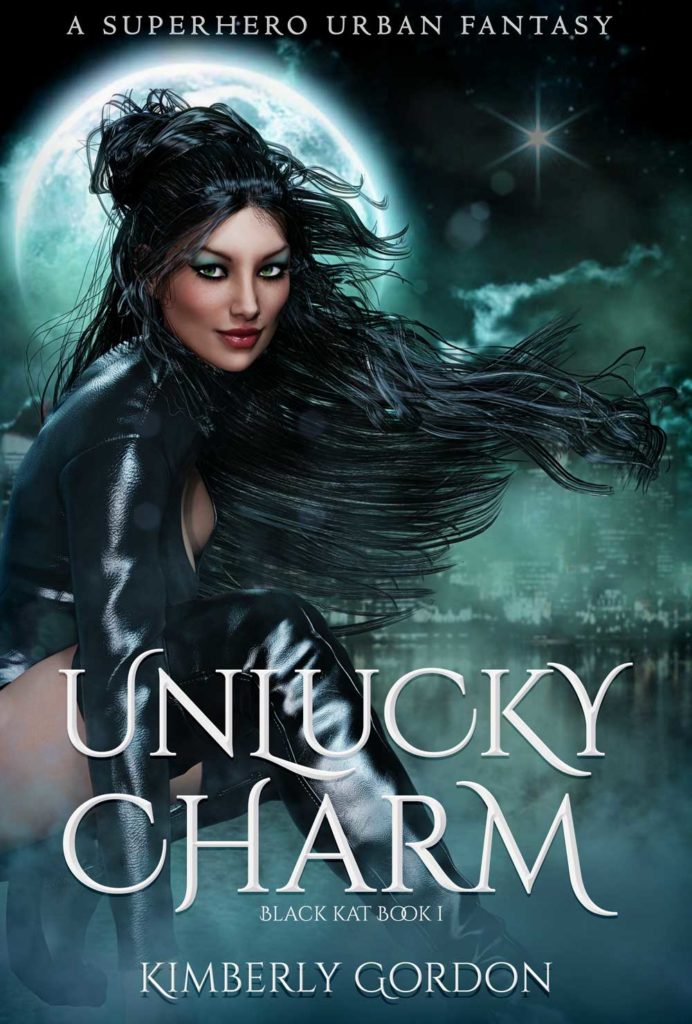 Many of you already grabbed a free copy of Unlucky Charm when you joined this list, but if you ever wanted to add it to your favorite eStore libraries, now's a great time.
It's been free for the past year at all major online stores, but at some point, it'll be going back up to $2.99. It's also been recently updated (August 2021), so get it while it's hot and tell a friend!
And don't forget to leave a review at your favorite retailer. It makes a huge difference!
Available at: Amazon | Apple | Kobo | Nook | Google Play | Everywhere Else
I'm doing an Amazon giveaway this month! Since I'm a wide author (literally- I found some pounds this year!) I'll do some giveaways for the other platforms, including Kobo, Apple, Barnes & Noble, and Google. Stay tuned!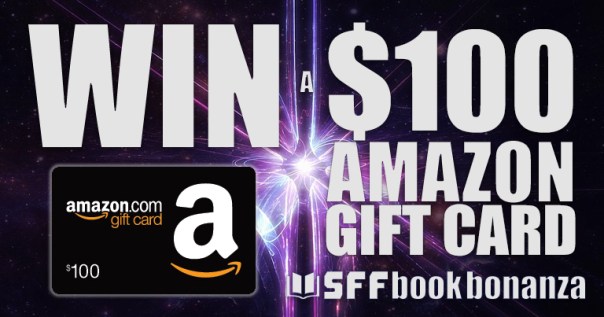 GREAT READS: 
Check out these fabulous books for your eReader!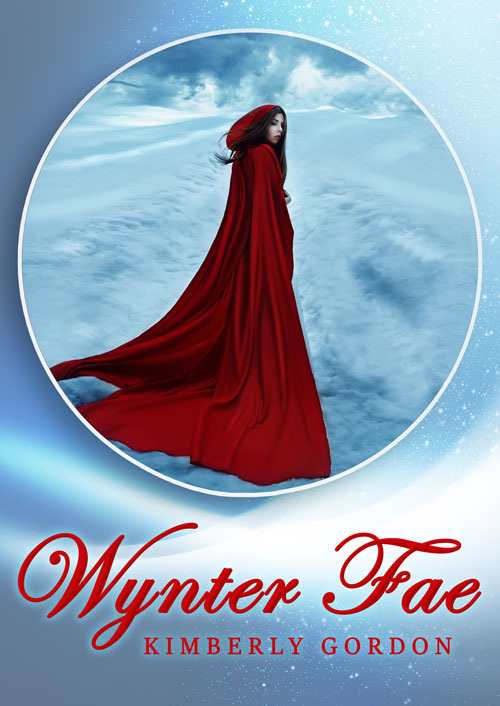 VELLA FANTASY SERIAL: WYNTER FAE
Wynter is coming…for everyone. A dark lord has disrupted the Deep Magic that holds the forgotten realm of Cascadia in balance, unleashing supernatural storms that few can survive.
Can Trystan and Arabella save their people and restore the rightful heir to the Fae kingdom? Or is their love and their world doomed?
Wynter Fae is a coming of age, clean fantasy romance packed with action, adventure, and comedy. Catch a new episode every Magical Monday!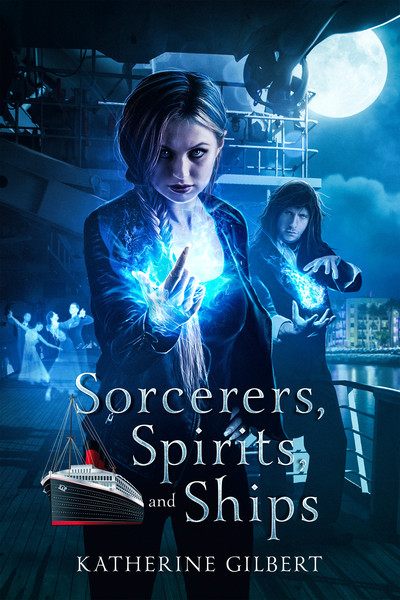 UF: SORCERERS, SPIRITS, & SHIPS
Newly appointed by the Magical Council as the (entirely fake) Duke of Winchester, Armand LeRoy already has his hands full reluctantly learning how to fit in with the wealthy and famous. One last assignment in his old job as an akukar (a fighter of demons and bad magic) doesn't sound that bad, especially when he's going to be accompanied by his new love, Annabella.
But when they reach the Queen Mary, the luxurious former ocean liner now turned into an impressive hotel and museum, they find that the stories of out-of-control ghosts haven't gone far enough. Terrors are stirring, from the miles of deeply-carpeted hallways and elegant staterooms to the polished-wood floors of the Grand Salon. It seems the spirits are tired of being overlooked–and this time they're going to have their say…in blood.
David and Abby are coworkers at a video game company. Their lives are turned upside down as David is chosen to protect the world against monsters, and she discovers her magic.
Their partnership blooms into a powerful romance which neither are prepared for.
Together they must face an evil that claimed the lives of David's parents over an artifact of great power, the Eye of the Jaguar.
Since the fateful day she was kidnapped by a psychopath with the ability to block her visions of what's to come, Forecaster has used her gift to become the feared leader of a notorious gang in her decimated world. Dispensed forecasts for obscene sums making her rich beyond imagining. Cast aside any hope of vengeance in favor of an easy payout.
But she doesn't want to be Forecaster, a mask forced on her by the trauma she survived. She secretly longs to be simply Nylah, the girl she was before her world fell apart. Can Forecaster free herself from the lie that's her life and live the forecast she always dreamed would be her future? Or will she succumb to the man who haunts her dreams and leave an innocent girl to her dreadful fate?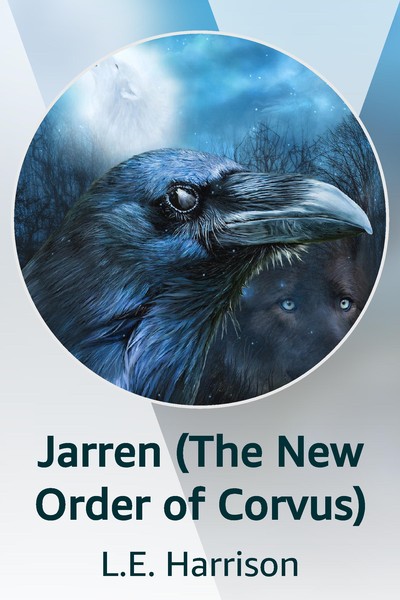 VELLA: JAREEN (NEW ORDER OF CORVUS)
Jarren Maxwell left the dimension of Blackwater Hills, and has lived in the land of the Advena for six years. Working as a cook in Sal and Dottie's Bar and Grill in the quiet town of Ashland, Maine has helped him heal from his troubled childhood, and the scars left by his abusive father.
The past catches up to him in the form of the Merula's own daughter, Reyna Singleton. And Reyna is hiding a secret only Jarren can protect her from.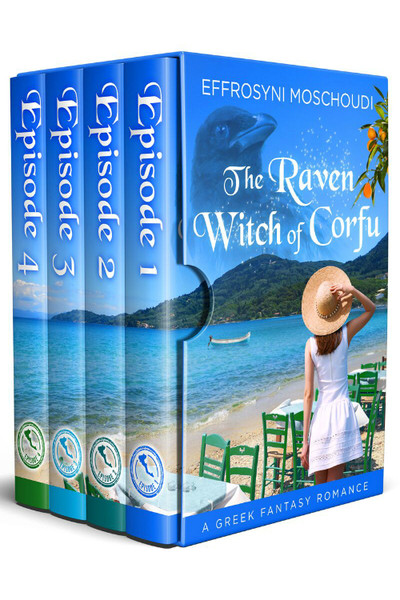 BOXED SET: THE RAVEN WITCH OF CORFU
Lizzie has just arrived on the idyllic Greek island of Corfu to claim back her twin brother who was kidnapped twenty years earlier on her previous visit. In a cave. By an evil witch.
When Lizzie sees her brother again, she receives the shock of her life. The witch has tricked her and won't let them be…
Lizzie does her best to help her brother and do the witch's bidding, too afraid of losing him again. New friends help them adjust and have some fun, and then love comes into her life to bring new hope. For the first time, it seems possible to fight off the witch. All she has to do now is trust enough…Will she succeed? Will Corfu ever be again the perfect paradise she once knew?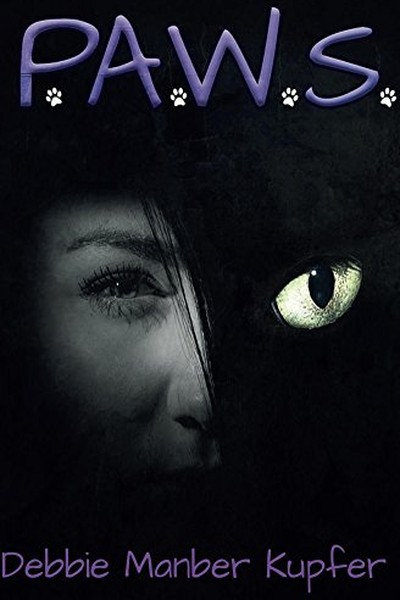 SHIFTERS: P.A.W.S, ON SALE FOR .99
When Miri receives a silver cat charm from her omama, Celia, on the night before Celia dies she has no idea that the charm holds a secret, a powerful magic that saved her omama's life from Nazis and wolves and is about to make Miri's life a whole lot more interesting.
Join Miri on a mysterious and supernatural journey with her new friends, members of an underground St. Louis society known as the Partnership for Animagi, Werewolves, and Shapeshifters, better known as P.A.W.S.
FILL UP YOUR EREADER FOR FREE:
Grab 16 FREE series starters here:

Hurry! These great urban fantasy deals are going fast!

Over 30 great FREE stories to choose from:

YOUR FEEDBACK IS ALWAYS WELCOME
Supers love to hear from their fans! (So do authors.) Let us know what you like about the series and what you'd like to see next. You can contact Hugh anytime at [email protected] or by replying to this email.
You can also reach the Supers on our public pages (listed below.) Please keep in mind that due to Hugh's death-defying schedule, it may take him a little while to get back to you. He also loves fan art. Feel free to send some in! 
Stay Super,
Kimberly Gordon
PS. This picture was a few pounds ago. Desk jobs make authors "wide." So does writing! I may need to ask Jared to hook up a treadmill-powered computer this winter if he ever wakes up!
Facebook Pages: 

Black Kat Series (news)
Hugh's House of Humor
Twitter and Instagram: 
https://twitter.com/BlackKatSeries
https://www.instagram.com/kimberlygordonauthor/
Website: http://www.blackkatseries.com