Black Kat News: Frozen February!
Dear Friends,
If you live anywhere in the northern hemisphere, you might be in the deep freeze that's gripping so much of it. Many of our safe houses are in that zone, and while the ice shifters are enjoying themselves, the rest of the Supers are grumbling and envying those of you in the Southern hemisphere right now!
Work continues here on our web store, at a glacial place (Ha, ha. See what I did there?) Dale hasn't quite got the maths right, as usual. But at least he's working on bringing us home, perhaps in time for a spring thaw!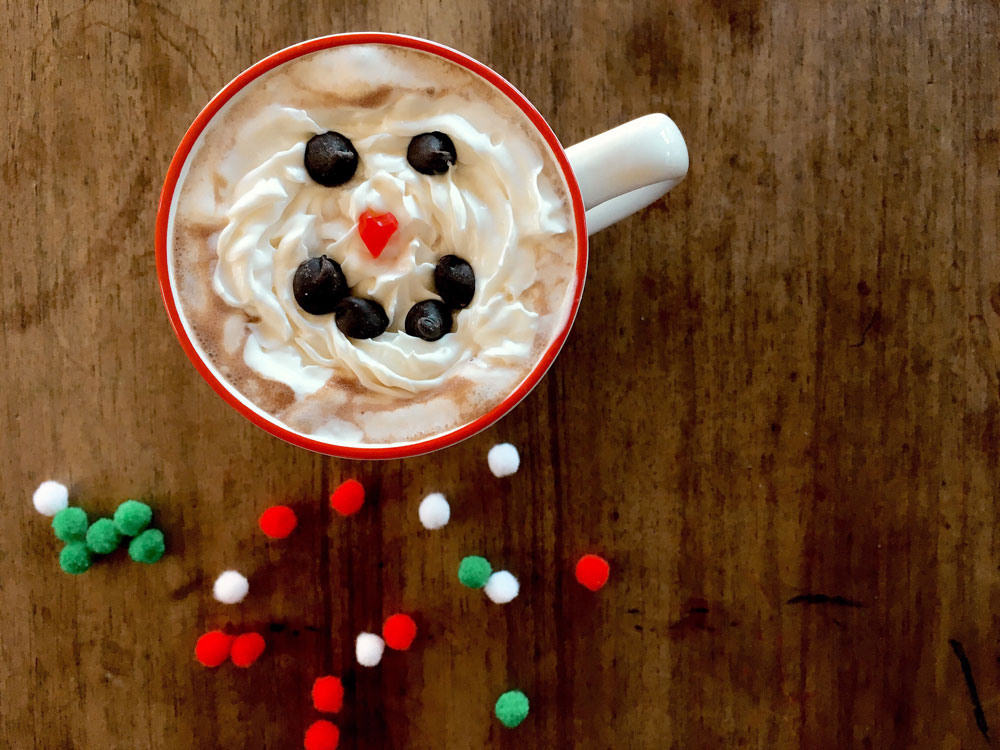 Wherever you are, we hope you stay warm and safe. Meanwhile, stoke up the heat by pre-ordering Playing with Fire, or cuddle up with a great read from the list below. Plenty of low priced and freebies in here too. So grab some hot chocolate or a cup of tea and read on!
NOTE: If you are receiving this, at some point, you opted into our mailing list. We do not wish to spam any poor souls, so feel free to unsubscribe if you feel the need. Most of us won't take it personally (though Kat has been known to!) 
Pre-order Playing with Fire
Firefighter Shane Sumner has a secret. He's not the brave, hometown hero everyone thinks he is. He's fireproof, and possibly crazy, or telepathic. Now the dog is talking to him, along with the plants, threatening to upend his sham of a perfect life. Can he conceal his strange abilities or will they expose him for the freak he knows he is? 
One hot mess deserves another…Life isn't easy for a fire shifter. Fiona and Aislinn's powers keep them homeless and just might have burnt down the Denver safe house. The streets are full of Rogues and unsavory characters. Their chances of survival look bleak, but a handsome, flame-retardant stranger may be the answer to all their problems.
And where, oh where has Hugh gone?
Kat struggles to find the answers while chasing a boatload of Rogues. Join Kat Hugh, Dale, Jacob and the rest of the gang as the adventure continues!
Available at: Amazon | Apple | Kobo | Nook | Google Play | Everywhere Else
Soft spoken but sly, Desdemona is a force to be reckoned with. Renowned for her healing abilities and her skills in the kitchen, This water shifter has a mind of her own. Watch out for her tea! Click here to read more…
GREAT READS: 
Check out these fabulous books for your eReader!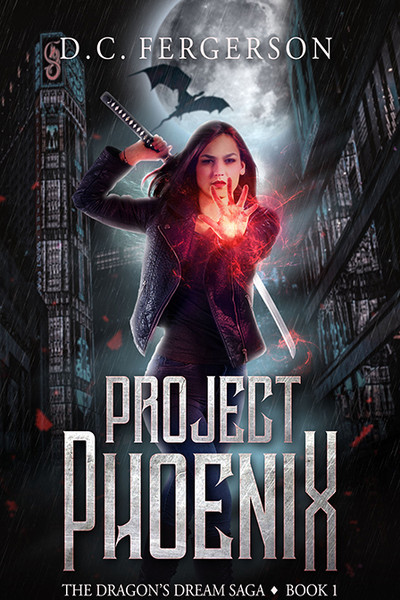 URBAN FANTASY: PROJECT PHOENIX
Cora Blake never realized the danger. As an Arcane Agent for a black ops team, she was trained to never get caught. With her magic, stealing information was easy, quiet, and harmless. That was before she knew they had crossed Lucius, the most powerful dragon in the world.
With her entire team dead, Cora begins a desperate race against time. In a foreign land with no support and her own government on her tail, she must know the secret of what they stole.
What is Project Phoenix? Her every move is watched. There's no dark alley Lucius' eyes can't reach. Is he an ally or her worst enemy?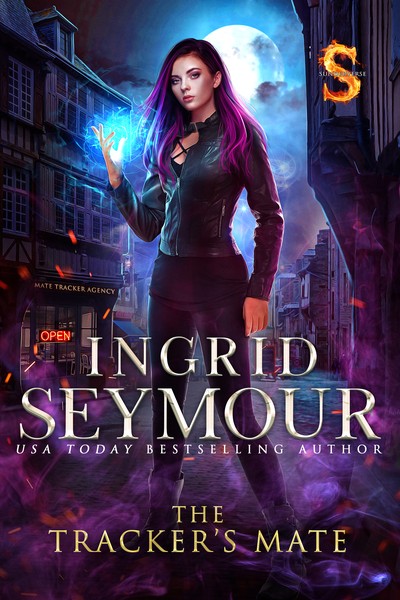 PARANORMAL ROMANCE: THE TRACKER'S MATE
I'm a kick-butt tracker. The best in the business. No one can hide from me, including people's predestined mates. I can hook couples up better than Tinder. It's my specialty.
When Jake Knight suddenly returns, determined to drag me back into the dangerous life I used to lead, I put my brand new Louis Vuitton boot down. He can take his hot, werewolf self back to whatever hole he crawled from.
He can fight crime all on his lonesome. I'm done with it. Or at least that's my goal until the attempts on my life begin, and I barely escape. Now, I have an ancient vampire on my tail, and a hot werewolf reawakening our troubled past, and I must fight not to lose myself again.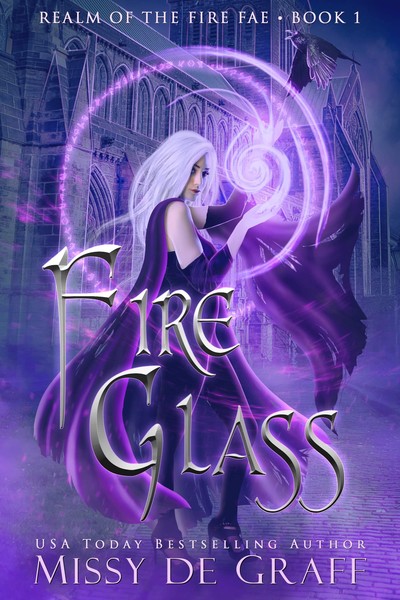 MAGICAL WORLDS: FIRE GLASS
When the Kingdom is engulfed in flames, Fire Glass doesn't burn.
The night of Princess Rhiannon's official anointing is also the night of the Grand Peace Talks between all the Elemental Fae Royal families. But the Dark Fae Lord has plans of his own. Coming out of hiding after eighteen years, he decides to make an appearance and attack the Fire Fae castle with his signature blue flames.
If the Fire Fae can't fight against the mystic flames of the Dark Lord, who can? What is the fate of the Royal Elemental Fae families, and will anyone survive?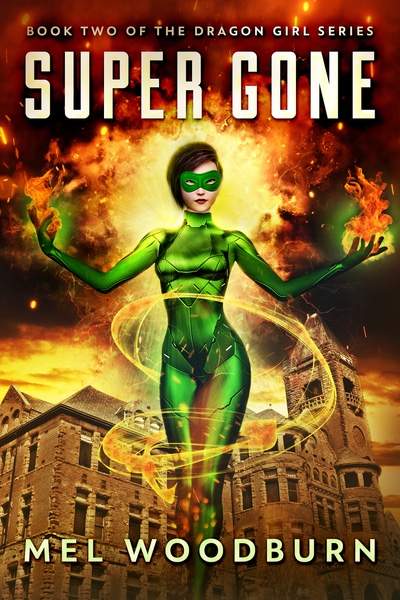 SUPERHEROES: SUPERGONE
High school sophomore, Emma Edgin takes a break from being Dragon Girl to learn how to be a better superhero.
Plus, supers have been disappearing, regardless of whether they're a villain, hero, or just scraping by. Emma's sure the Super Commission is to blame.
So, when she accidentally reveals a friend's superpowers—powers she didn't even know he had—they try to flee. But the Super Commission arrests two of her friends, forcing Emma to team up with a Dragon Girl fan who sees the future and her rich cousin.
Can a handful of teenagers defeat the shadowy government agency or is Emma's freedom super gone?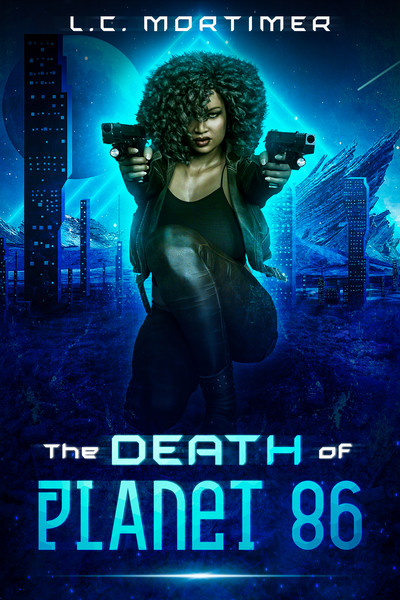 SCI FI: THE DEATH OF PLANET 86
Hi. I'm Veronica, and I'm one of the most elite fighters on Planet 86. The women in my world are trained to fight, to hunt, to kill, and most of all, to defend.
Now there's a threat against our world so great it could destroy everything unless I'm fast enough, good enough, and smart enough to stop it.
Unfortunately for me, there's a bounty hunter close on my heels, a couple of feral wolves, and even a set of ex-boyfriends who seem to want to stop me. Needless to say, I've got my work cut out for me. It doesn't matter, though. I'm still going to try. I have to. Planet 86 needs me, and I'm the only one who can stop this.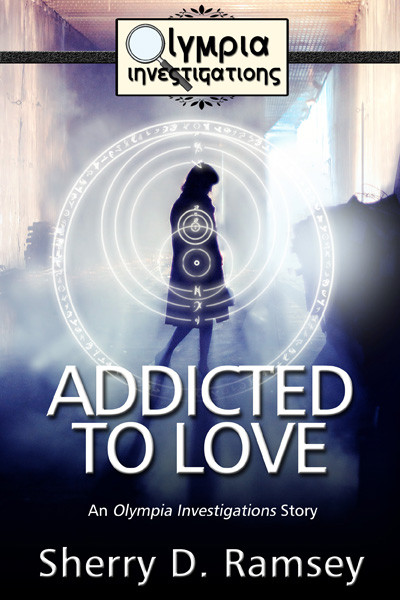 FREE PARANORMAL THRILLER: ADDICTED TO LOVE
Acacia Sheridan is a private detective with a special gift for communicating with the supernatural.
This time around it's a ghost client who's looking for Acacia's help…to find his missing widow and stop her from making a terrible mistake. And he's not sure how much time he has left…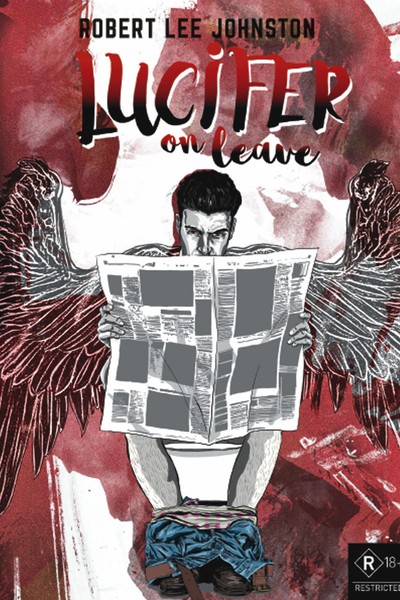 DARK COMEDY: LUCIFER ON LEAVE
A deal has been struck.
The twenty-first century has a visitor. He visits earth for one year each century.
On arrival, he is stripped of his power. The devil is one of us, among us.
Living down under.
Lucifer is on leave. And he's here, in Australia.
FILL UP YOUR EREADER FOR FREE:
SWORDS & SPACESHIPS FANTASY AND SCIFI GIVEAWAY:
Explore magical worlds near and far, with over 140 great reads, including Unlucky Charm:

OVERCOMING THE CURSE FANTASY AND SCIFI GIVEAWAY:
20 great reads, from fantasy to urban fantasy, to scifi and so much more:

YOUR FEEDBACK IS ALWAYS WELCOME
We love to hear from our fans! Let us know what you like about the series and what you'd like to see next. You can also contact me anytime at [email protected]. You can also reach the Supers on our public pages (listed below.) Please keep in mind that due to my, um…exotic location, it may take me a little while to get back to you. We also love fan art. Feel free to send it in! 
Here's to a Super 2021!
Yours magically,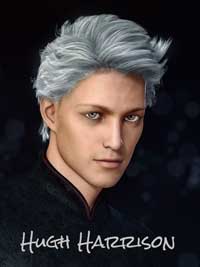 Illusionist, Escape Artist, and Super Chap!
Facebook Pages: 
Black Kat Series (news)
Hugh's House of Humor
Twitter and Instagram: 
https://twitter.com/BlackKatSeries
https://www.instagram.com/kimberlygordonauthor/
Website: http://www.blackkatseries.com